Dear DFRobot customer,
Thank you for your support and encouragement, we have provided a lot of surprising benefits to reward VIP members.
VIP Discount
Different VIP level members can enjoy different discounts, such as VIP4 members can enjoy 8% off.
The higher your VIP level is, the more benefits you can enjoy, up to 15% off.
Note: LattePanda Boards /Raspberry Pi boards /micro:bit Boards /PYNQ-Z2 Board/ Maqueen /PCB /RPLIDAR /NVIDIA / Sony /Maix / RPLIDAR /ToF products are not available to apply.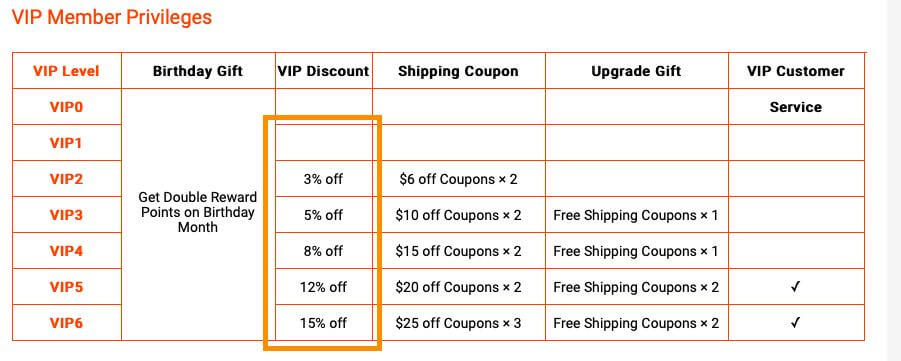 You can get exclusive discounted prices on each product page directly.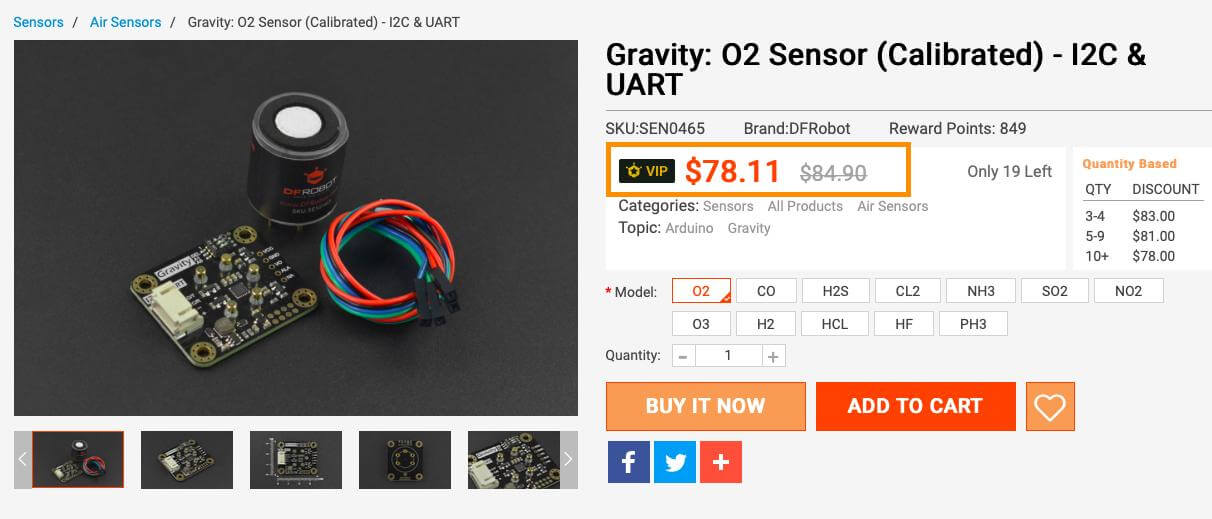 You can upgrade the VIP level through the following ways, such as shopping, reviewing products, inviting friends, or completing other tasks.
We hope you can enjoy these benefits and have a nice journey in DFRobot, so in the next few weeks, we will introduce these ways to help you to upgrade the VIP level and get more rewards from DFRobot.
Please feel free to contact us at [email protected] if you have any needs or suggestions.