We are glad to announce that Shanghai's logistics is resuming normal operations as the eastern megacity has exited its two-month lockdown.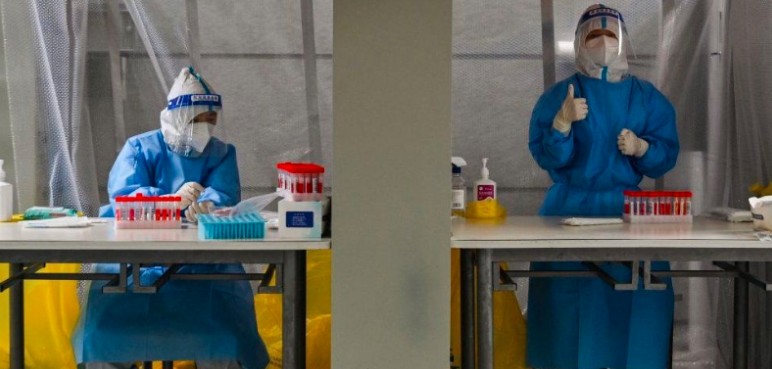 FedEx's ground delivery stations in Shanghai have started getting back to business today, and DHL will be starting on the 6th, June.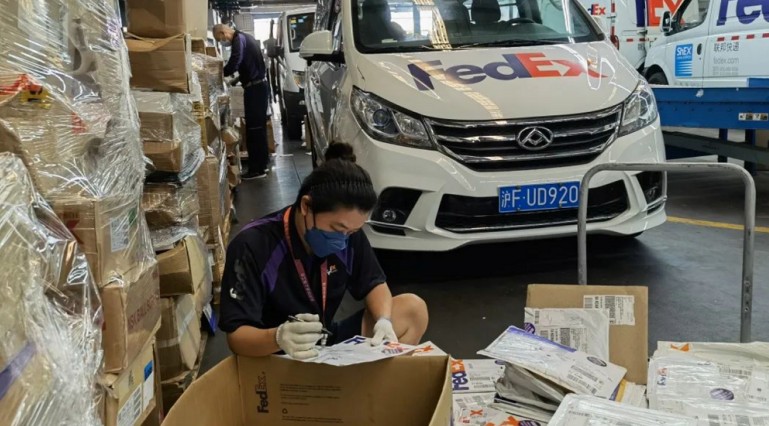 We are so sorry about some orders impacted by delay due to COVID-19, the affected orders will be dispatched as soon as possible. And we sincerely appreciate your patience and understanding during this time.
We will be happy to follow up with you regarding any questions or concerns you have related to existing or future orders.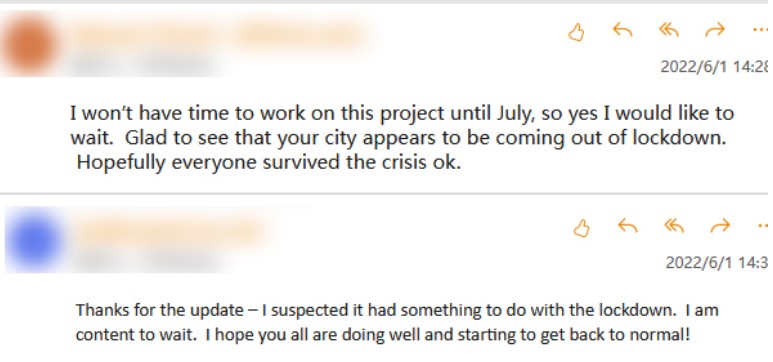 Best regards,
DFRobot Support Team
Associated
Shipping                    Track order                    DFRobot Store
 VIP Benefits: 
How to upgrade your VIP account quickly?
Reference
1. Shanghai lockdown: China's financial hub set to lift Covid curbs
2. [In Photos] Shanghai Couriers Get Back to Work After Two-Month Lockdown