It's DFRobot's Birthday! We are thrilled to be celebrting our 6th anniverary and want to share it with you.

Here is what will be going on:



NEW PRODUCT RELEASES



1. Starter Kit for Genuino101

We are excited to announce the lauch of our Starter Kit for Genuino/Arduino 101 on July 10th, 2016. The kit includes a Genuino 101 (Arduino 101 in USA) board: the latest Arduino compatible board running with a dual-core Intel curie processor and gesture recognition and Bluetooth connectivity capabilities.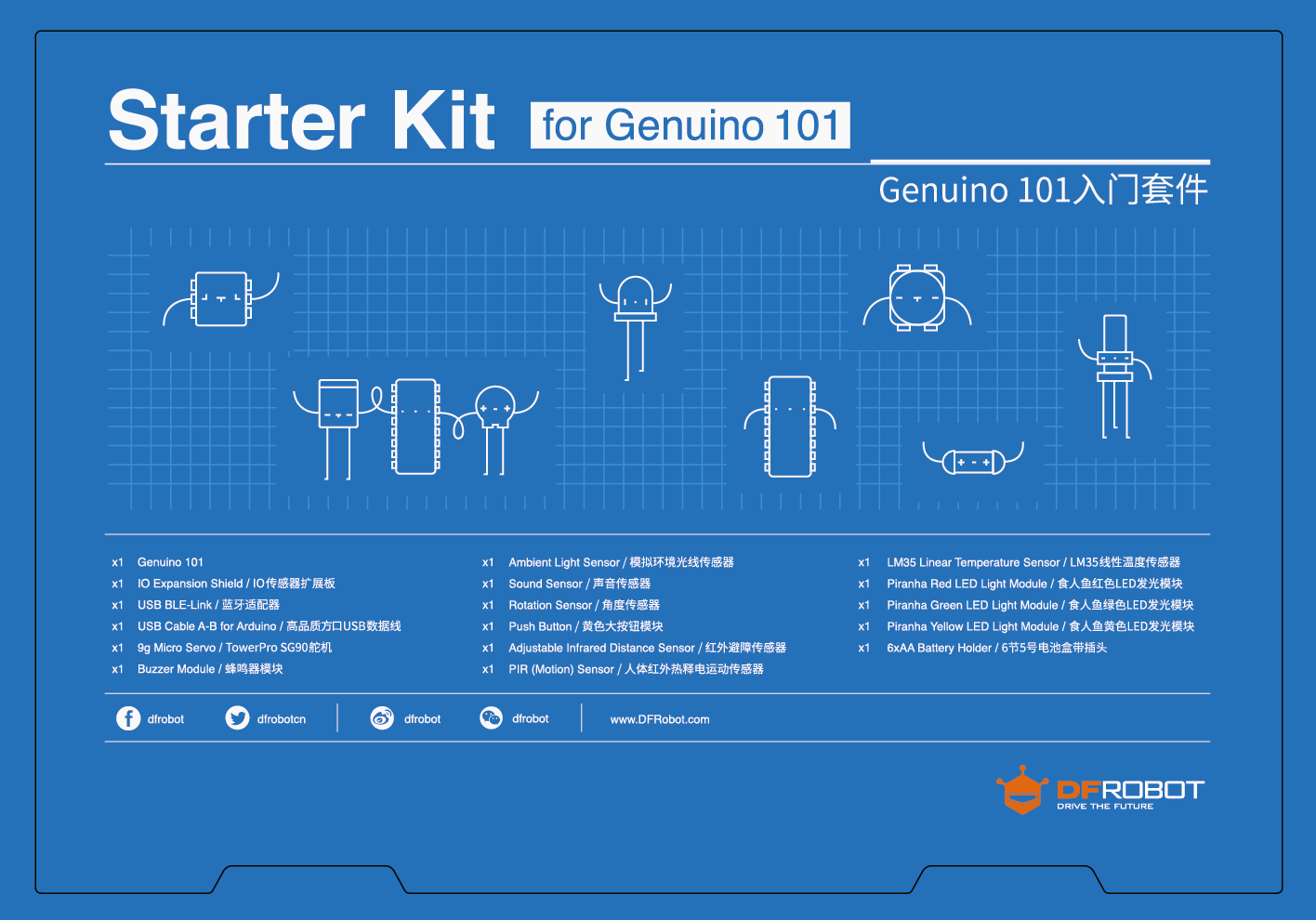 Tutorial Content List:
Arduino Platform and Genuino 101

Simple Automatic Control Devices

Analog and Digital Signals

Project 1. Make an LED Blink

Project 2. Sensor Light

Project 3. Mini Lamp

Project 4. Sound Activated LED

Project 5. Fading LED

Project 6. Light Regulator

Project 7. Pandora's Box

Project 8. Bluetooth Connection

Project 9. Weather Station.

Project 10. Open Sesame

Project 11. Electronic Gradienter
There will be more cool products released this Saturday (Jul. 10), including a

thumbnail-sized motor driver,
HCR with Omni Wheels.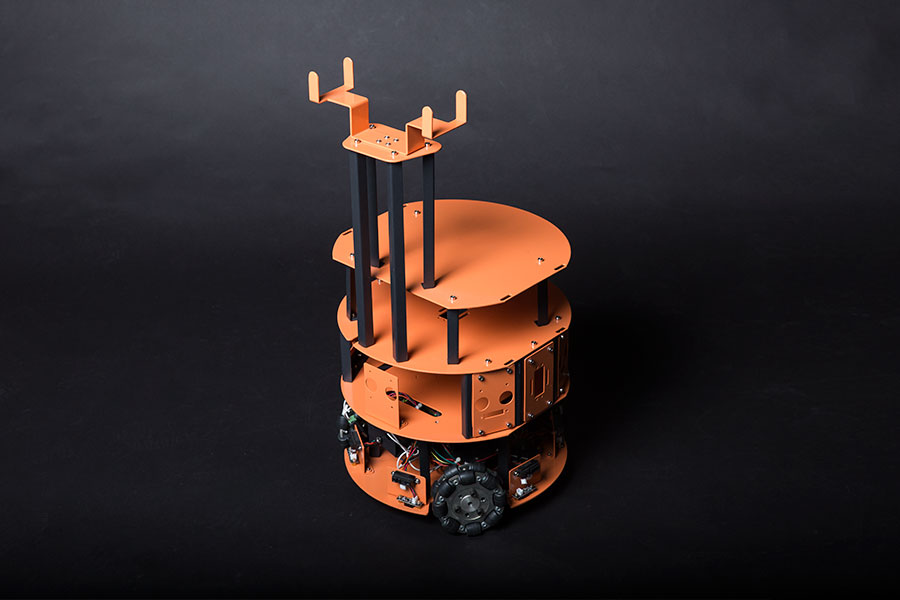 Buy these new products during our anniversary (Jul 10- Jul 16) and you'll get a gift for

FREE!





DAILY FLASH SALE


Find super value products everyday during the sale. Products include Raspberry Pis, Arduino Boards, Bluno Bluetooth microcontrollers, Arduino Beginner Kits, and many more!

Use the code HBD6th to get $5 off any $50 purchase (or equivalent).
WORLDWIDE FREE SHIPPING

Orders over $25 - Free shipping via HKBRAM

Orders over $150 - Free shipping
Terms and Conditions:
Free shipping has a maximum weight of 1kg
PCB orders are not included
Distributors are not eligible for offer


Shipping is handled by DHL. In most cases, it takes 3-5 working days to arrive.




Orders over 2KG or orders from countries in Zone 9 are not eligible for free DHL shipping due to customs fees