Most Popular Sensors in 2019

This is a professional Arduino pH Sensor Meter Kit with industrial electrode. It has built-in simple, convenient , practical connection and long life (up to 1 year), which makes it very suitable for long term online monitoring.





2.
Gravity: Analog Electrical Conductivity Sensor / Meter(K=10)
$79.9
DFRobot Gravity: analog electrical conductivity sensor/meter(K=10) is particularly used to measure the high electrical conductivity liquid, such as seawater, concentrated brine, etc.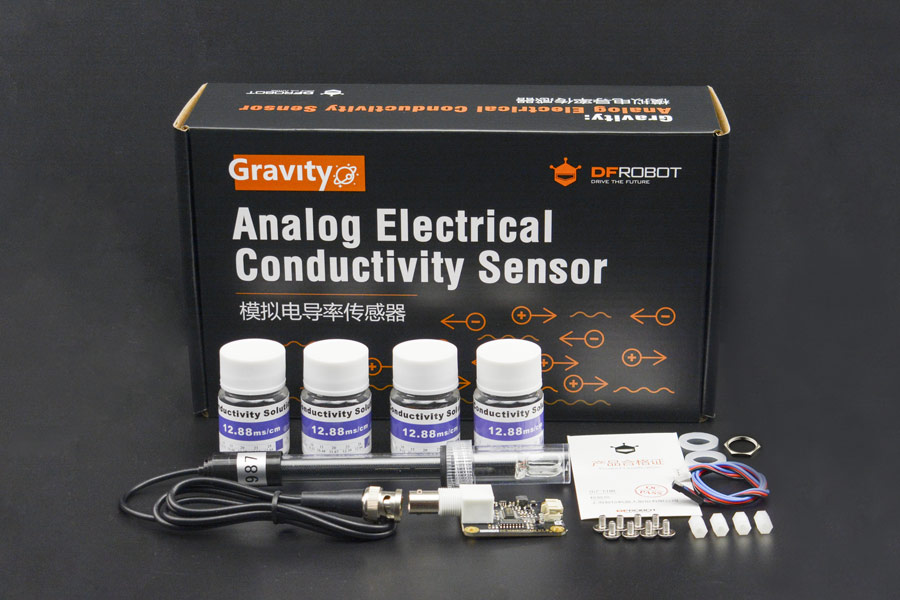 This product measures soil moisture levels by capacitive sensing, rather than resistive sensing like other types of moisture sensor. It is made of a corrosion resistant material giving it a long service life. Insert it into soil and impress your friends with the real-time soil moisture data!
This is a waterproofed version of the DS18B20 Temperature sensor. Handy for when you need to measure something far away, or in wet conditions. While the sensor is good up to 125°C the cable is jacketed in PVC so we suggest keeping it under 100°C.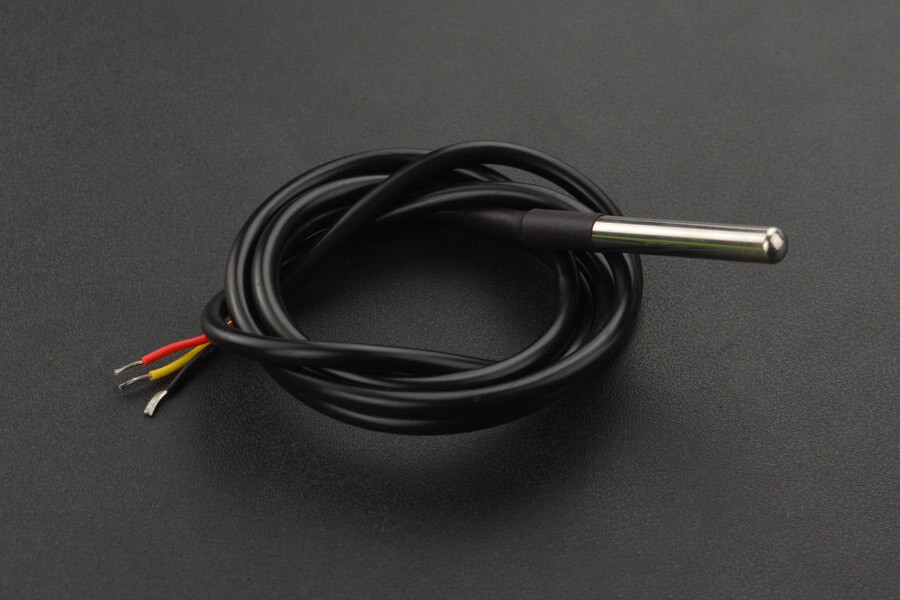 DHT22 capacitive humidity sensing digital temperature and humidity module is one that contains the compound has been calibrated digital signal output of the temperature and humidity sensors. Application of a dedicated digital modules collection technology and the temperature and humidity sensing technology, to ensure that the product has high reliability and excellent long-term stability.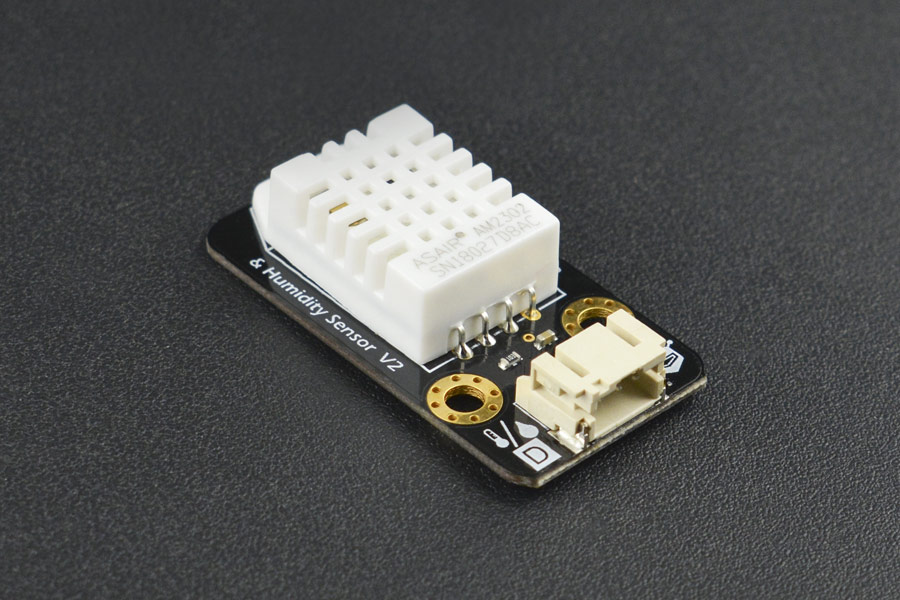 The concentration of carbon dioxide (0.03% usuallly) is related to daily life. Recently, there's a study showing that the atmospheric CO2 content has reached 0.0385% (385 ppm) which is the highest value since 2.1 million years. The raise of atmospheric CO2 content to some extent results in global climate change. How to accurately measure the carbon dioxide gas concentration is becoming a universal research topic.
This is an Arduino compatible sound level meter(also known as decibel meter, noise meter). It uses instrument circuit and low noise microphone, which enable it to accurately measure the sound level of the surrounding environment. It can be applied to environmental noise testing, such as highway noise monitoring station, bedroom noise monitoring, etc.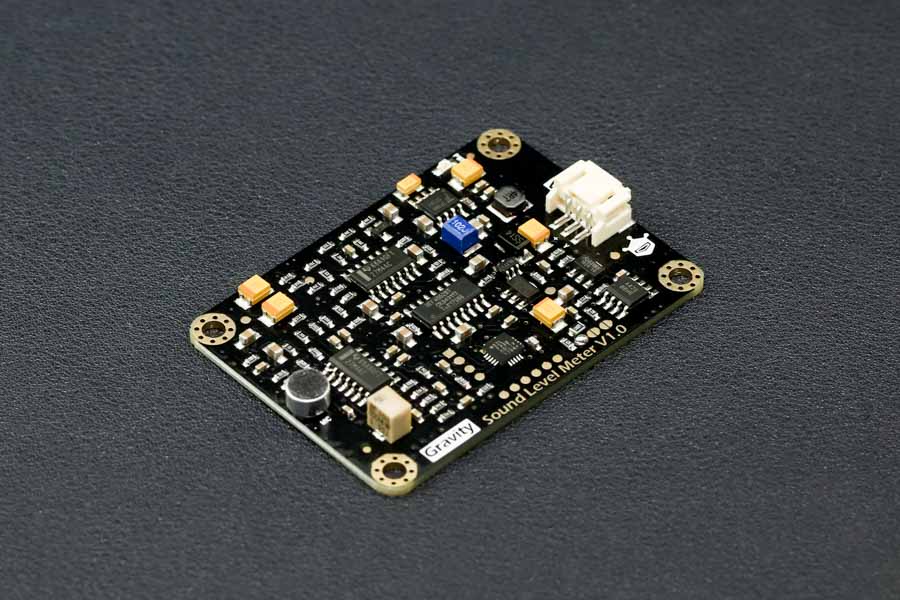 The DFRobot heart rate sensor is a thumb-sized heart rate monitor designed for
Arduino microcontrollers
.


This sensor module integrates gesture recognition and touch detects functions in one piece, and provides an adjustable detection range within 0~30cm.


Open the intelligence era, starting with visual recognition! Here comes an image recognition sensor with built-in deep learning engine. Small in size, the sensor adopts 30W wide-angle lens and various vision algorithms, which could make your robots more intelligent and independent.