In the past May we brough a bunch of new modules and gadgets to the store shelf, including wireless charging module, human power generator, super compact Windows 8 computer, robot image sensor, upgraded Arduino beginner kit, and more. Since some of them might have just come unnoticed, in this post I've listed our best new products from May (5/1-6/1).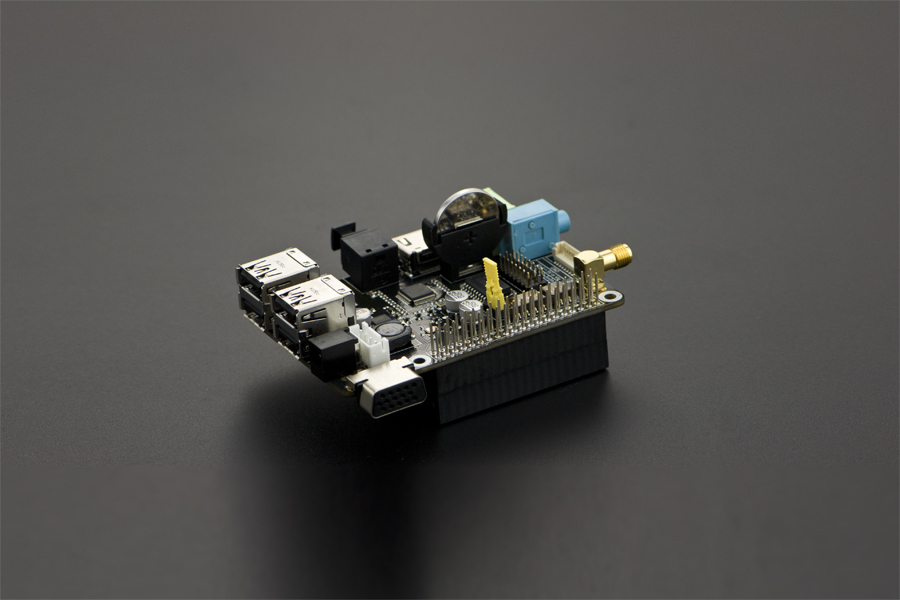 The Expansion Shield X200 is a most cost-effective shield which could apply to Raspberry Pi Model B+ and Raspberry Pi 2 Model B. It integrates a lot of very useful functions such as RTC real time clock; audio input and output; VGA output; USB hub; WIFI; 8-way GPIO. With this shield, you can build Raspberry Pi projects more easily and save both time and cost.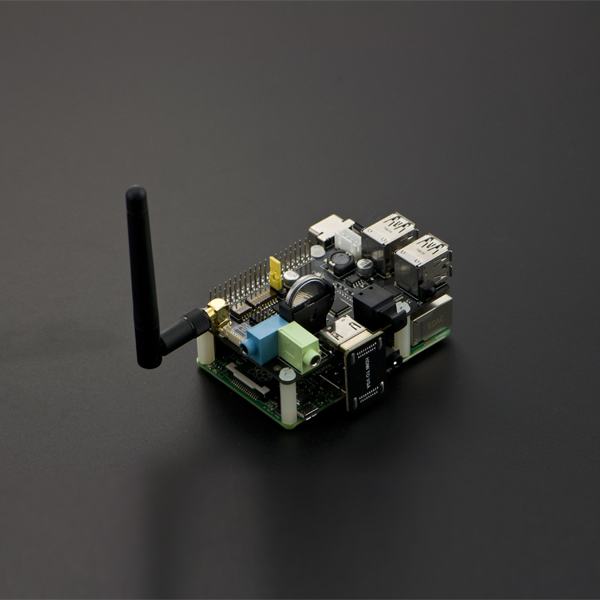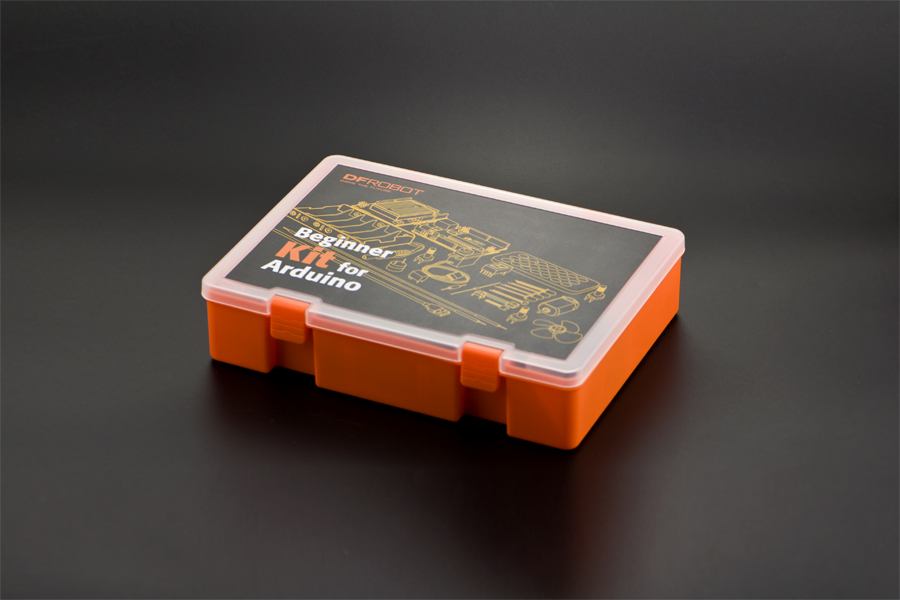 We have upgraded the Beginner Kit for Arduino! Now the latest v3.0 kit comes with more useful components, more handy projects and higher quality parts. And most importantly, still the same price.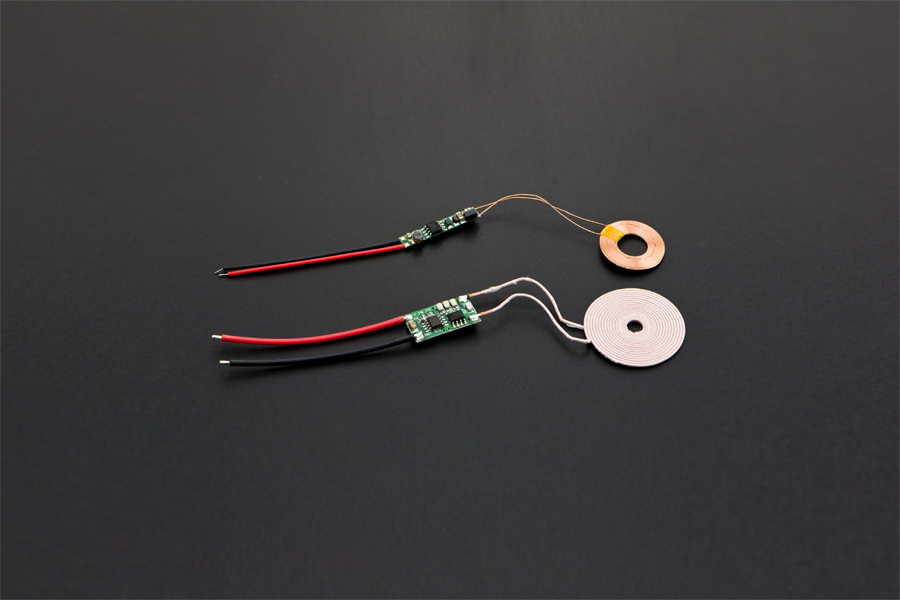 Wireless charging uses an electromagnetic field to transfer energy between two objects. This is usually done with a charging station. Energy is sent through an inductive coupling to an electrical device, which can then use that energy to charge batteries or run the device.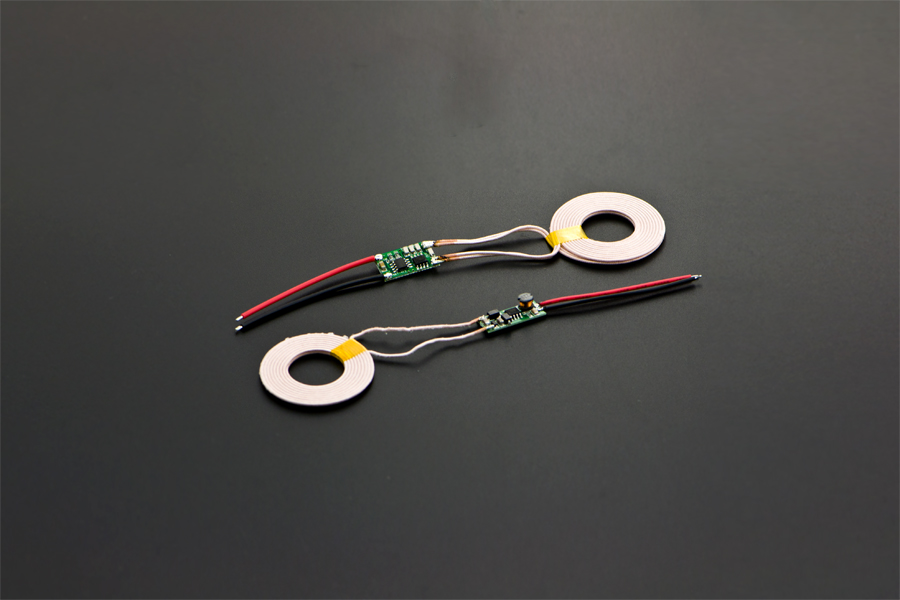 This is a new wireless charging module, which oculd provides [email protected] (MAX 600mA) power output. It is using the new technology "resonant magnetic coupling, which will reduce the electricity consumption during power transmission. The transfer efficiency could arrive 90%. It could meet your most project requests.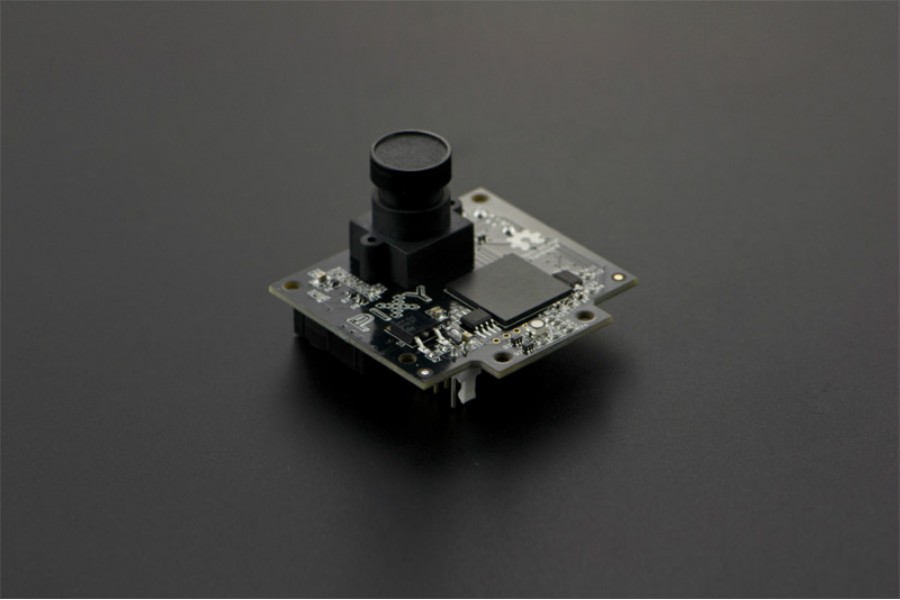 Pixy is a smart vision sensor you can quickly "teach" your robot to find objects. It saves your time by only outputting the object data you're interested in. Pixy is flexible - use it with the microcontroller of your choice. It connects directly to Arduino with the included cable, and fully supports Raspberry Pi and BeagleBone Black with included software libraries. It comes with mounting hardware to attach to your robot creation. The firmware, software and hardware are open source, so you can tweak to your heart's delight. Free tech support is included on the CMUcam wiki!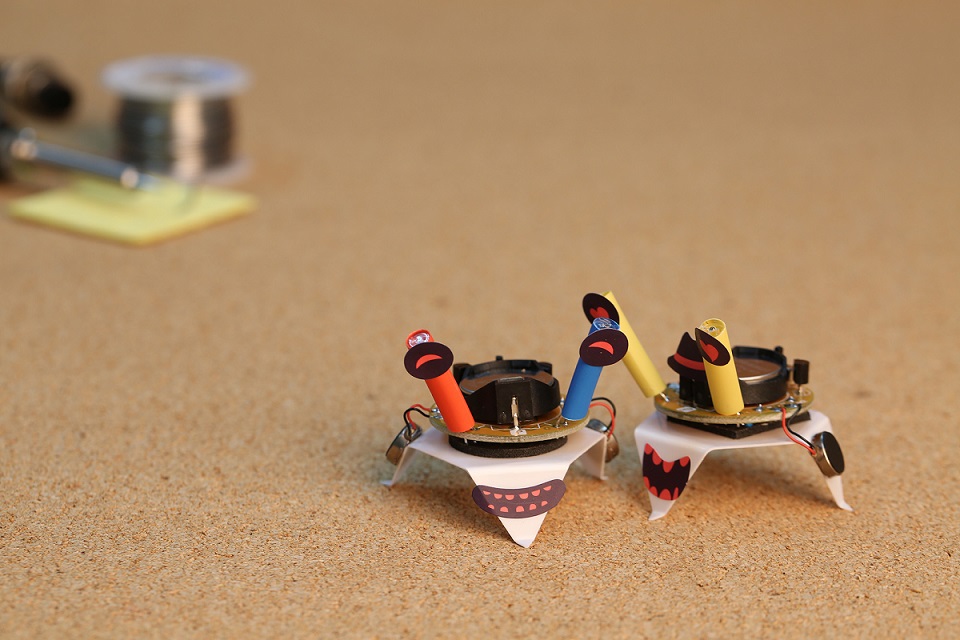 Meet Mr. NEON, the light chasing robot that can help kids or novice electronic enthusiasts learn about things like soldering and simple knowledge of circuit. Mr NEON is designed to look like a three-leg monster whose eyes or tentacles glow in accordance with ambient light level. The stronger the light is, the faster it moves. There is no programming involved and all soldering is intuitive and rookie-friendly. So it is perfect for novice electronic enthusiast. Also you can give Mr NEON different face through changing the expression stickers.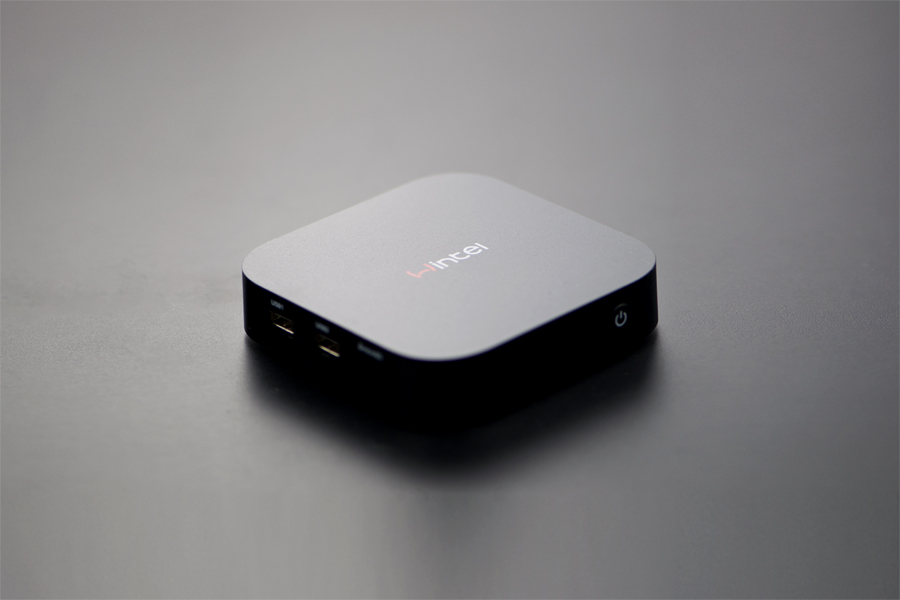 New fast and little computer is online. Wintel Box is a new generation mini PC that's ready-to-go out-of-the-box and offers the performance, quality, and value you expect from Intel PC.

It comes pre-installed with Windows 8.1 with Bing OS, brings a complete experience on an ultra-small, power-efficient device that is less than four inches, yet packs the power and reliability of a quad-core Intel Baytrail processor, with built-in WiFi and Bluetooth, on-board storage,ethernet and a micro SD card slot for additional storage.

This is everything you love about your desktop computer in a device that fits in the palm of your hand.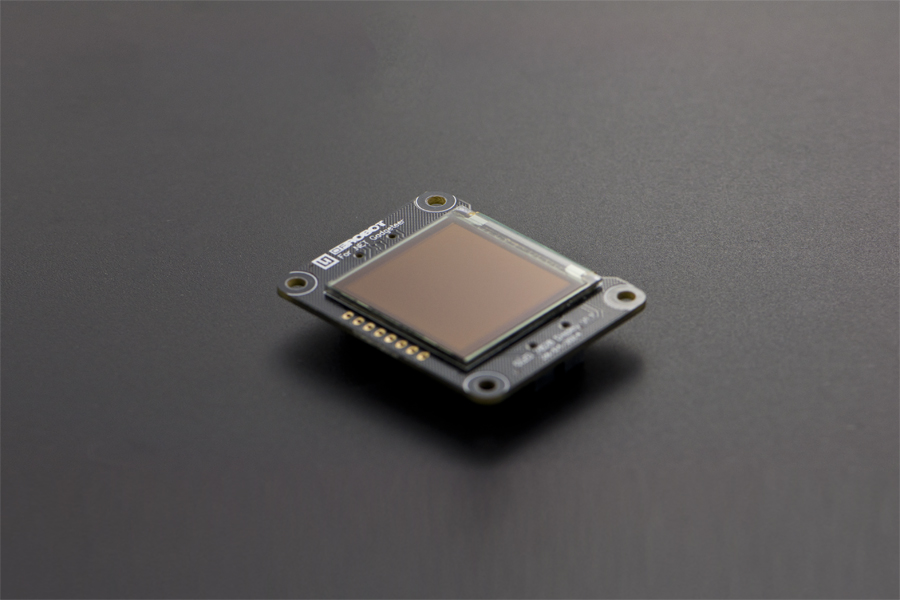 An OLED display works without a backlight. Thus, it can display deep black levels and can bethinner and lighter than a liquid crystal display (LCD). In low ambient light conditions such as a dark room an OLED screen can achieve a higher contrast ratio than an LCD. OLEDtechnology is used in commercial applications such as displays for mobile phones and portabledigital media players, car radios and digital cameras among others.

Support arduino controller and other 3.3V microcontroller.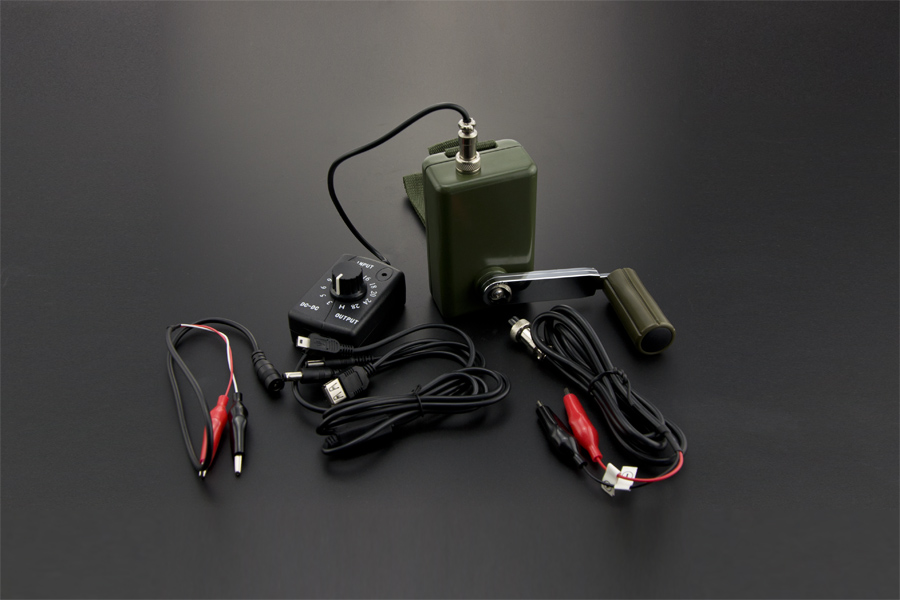 Reliable, self-sustainable power to individuals anywhere, anytime.

This is a military standard, portable hand crank power generator and rechargeable emergency power, a must-have in the zombie survial list. Its usage ranges from field operations, rescue, natural disasters, survival training, emergency communications, power shortage, touring activities, and many more. Power your traffic radio, satellite phones, walkie-talkie, laptop, PDA, mobile phones, cameras, digital cameras, music CD, MP3, MP4, portable mobile TV, DVD, radio, flashlight, lanterns, electric tools, measuring instruments with this portable human powered generator. It is compatible with nickel metal hydride batteries, lead-acid battery and other kinds of batteries.