The iGEM competition is an annual, world wide, synthetic biology event aimed at undergraduate university students, as well as high school and graduate students. This event that its Founder Randy Rettberg refers to as ' the World Cup of science.


At the 12th annual IGEM Giant Jamboree last week in Boston, over 250 student-led teams joined this event.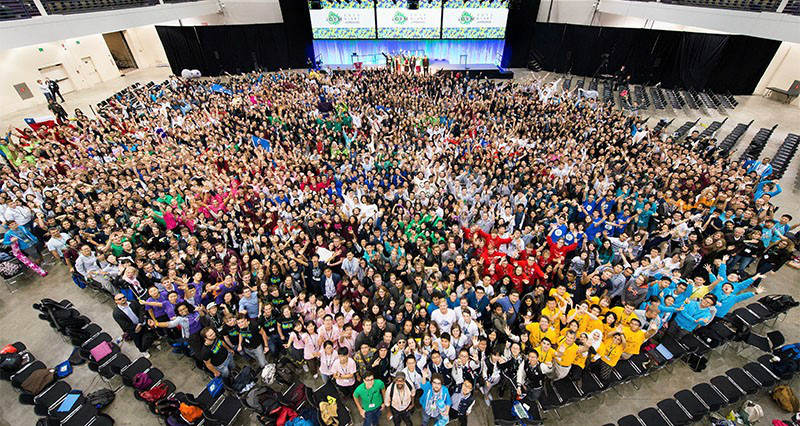 IGEM Team from NYU SHANGHAI sponsored by DFRobot is one of them.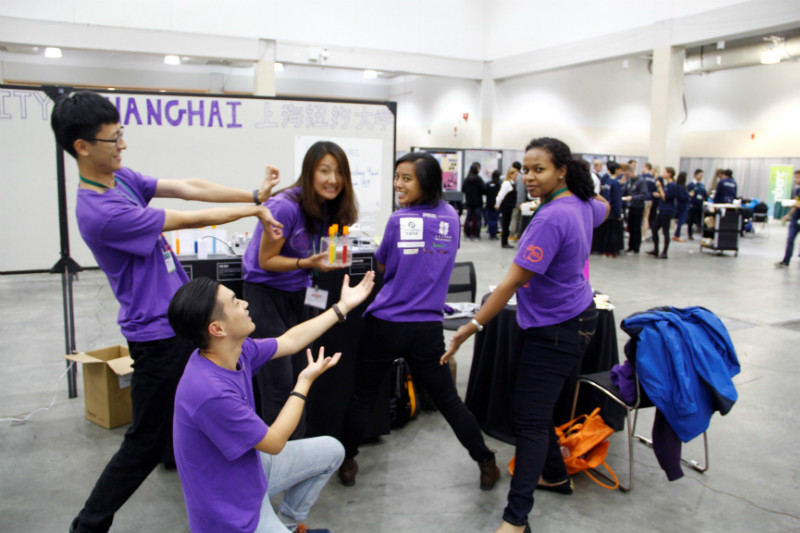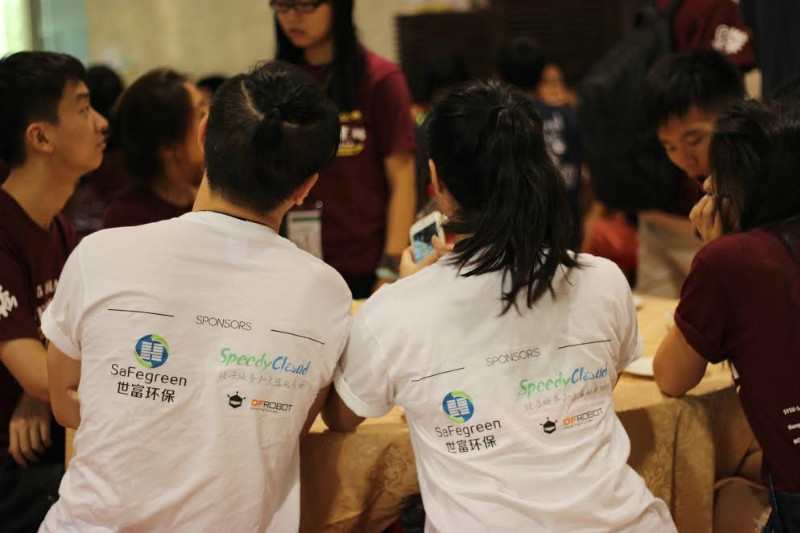 Their project works on exploration bacteria generated music, which translates the color and position of bacteria colonies on a plate with sound composition. Integrating the unpredictable nature of life with digital technology, we aim to introduce new form of bio-data into the sound domain. This project finally obtained the Silver Award in this competition.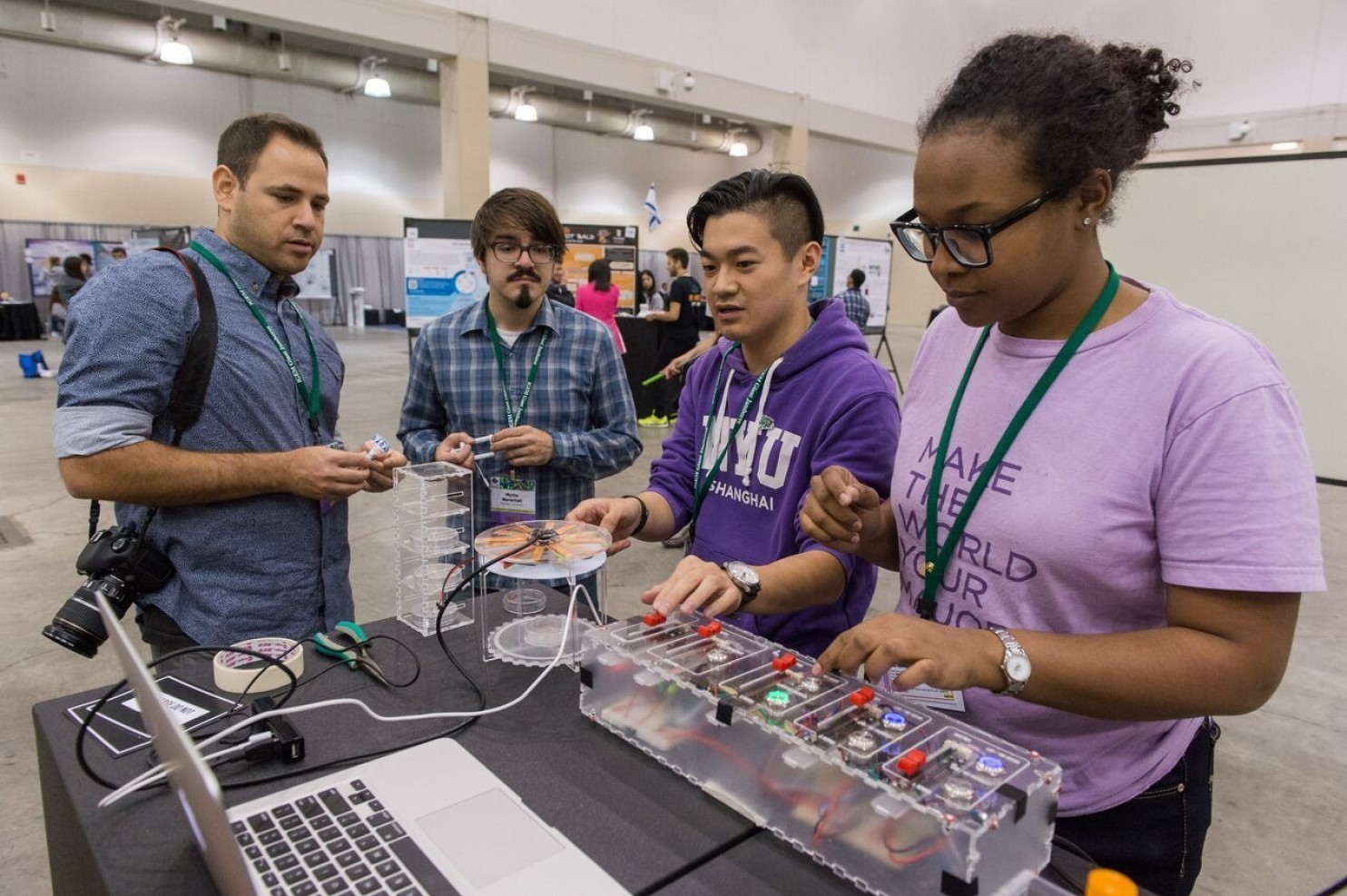 By combining engineering with biology, synthetic biology is making possible the creation of new biological machines.
The team met a Germany competitor who has been volunteering on a high school for guiding blind students. He was surprised by this invention since it is able to assist his students to percept the existence of the bacteria that is grow by the students.

This project finally obtained the Silver Award on this competition. These students from all over the world gave a glimpse of innovations to expect in the years ahead from the emerging discipline of synthetic biology.