No ideas for Halloween? Let DFRobot inspires you!
Wanna play this trick on your friends?
Here comes the November Free Trail. Only one step, you'll win the stepper motor for
Free
!
Information about the product:
TMC260 Stepper Motor Driver Sheild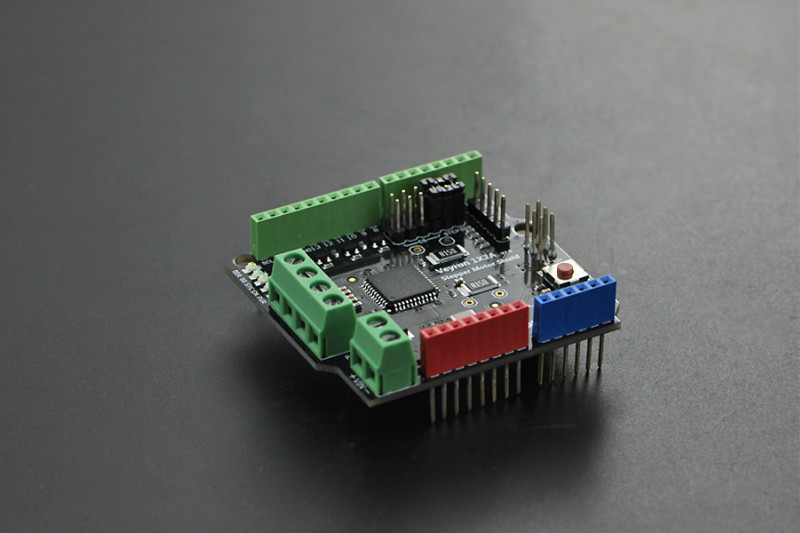 This TMC260 stepper motor drives shield (up to 2A motor current per coil, and 40V voltage max),which means that it able to be drived by the Arduino easily.
How to Participate:
1.Share the top post # FreeTrail on our Facebook Page between
23/10/2015—— 01/11/2015.
2.After sharing the post, we'll write your name on a card and then keep it in the Box.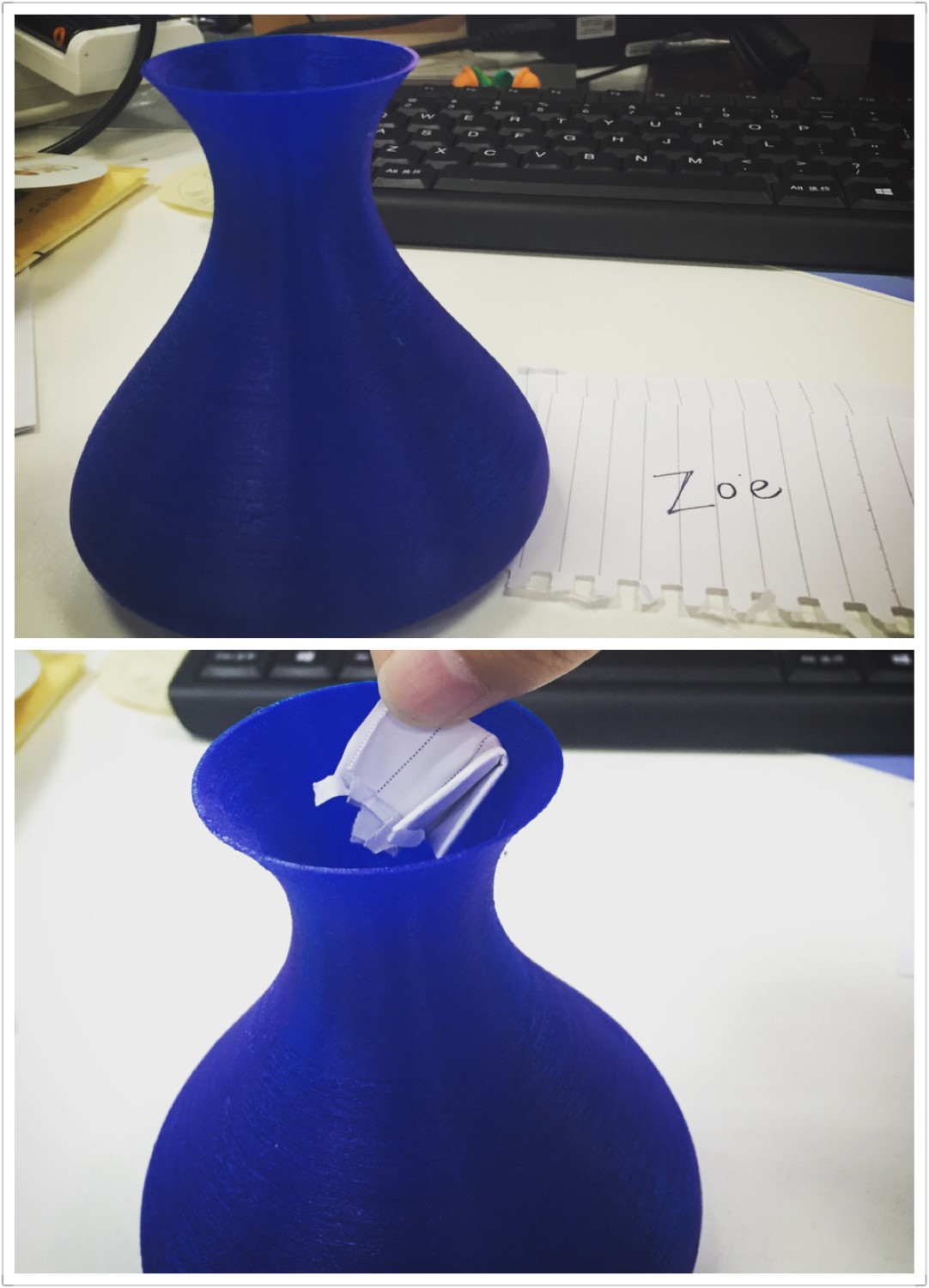 3.On 01/11/2015,

Lucky Fairy will take out 7 name cards randomly. Those who on name card are kissed by fortune.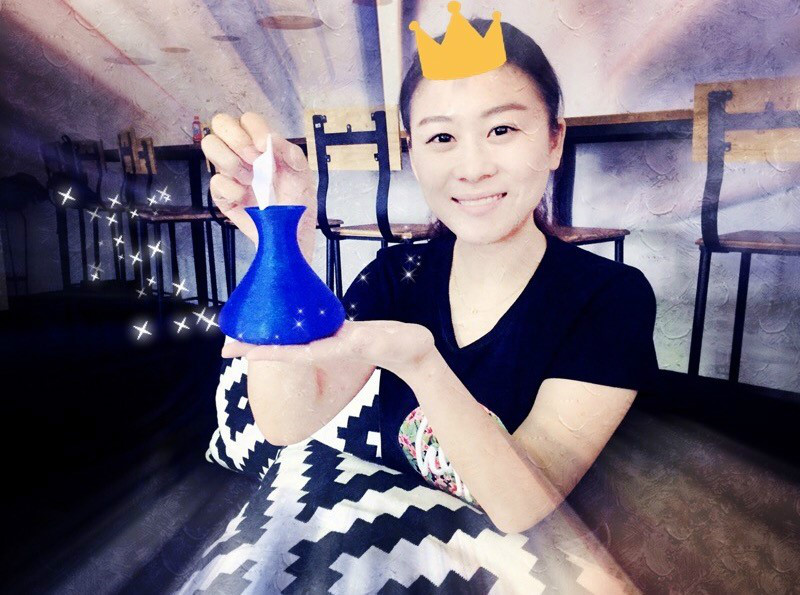 4. The winner(s) will be notified by e-mail within seven (7) days of selection.
5. After testing this product, please write its trial report to DFRobot (
[email protected]
)
Please note that expenses related with shipping, insurance and customs duty are to be covered by the winner. DFRobot is not responsible for any expense other than the prize.
Time of Application:
23/10/2015—— 01/11/2015
Winners will be announced at:
03/11/2015 on our Facebook Page
Tutorial:
No idea for Hollaween? You scare me to death!