We've made our list. Have you?



Welcome to DFRobot's 2015 Christmas Gift Guide. We've rounded up the best gifts to give (and get) this Christmas.
All products here

20% OFF

now!
Creator: 4Claying Interactive Kit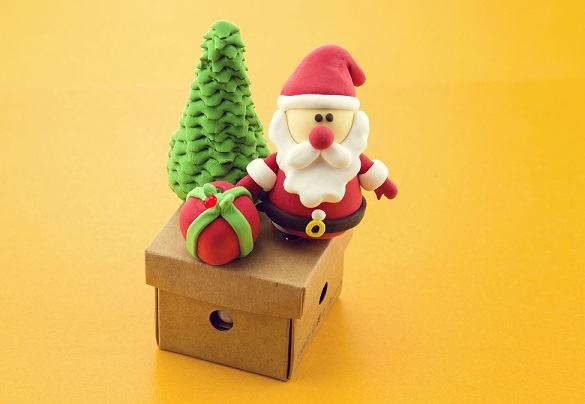 $31.6 Only
4Claying electronic DIY kit is a fun-to-play kit that combines the fun of scuplting with ultralight clay and building interactive circuits around it. It is a great way of helping kids to learn the basics of electronics and to play with sensors in an easy and intuitive way.
4-Sodering Light Chaser Robot Kit
$11.92 Only
Mr. NEOE-the light chaser robot helps electronic novice learn
basic knowledge of
soldering and circuit. It is designed to like a three-leg monster. The stronger light it feels, the faster movement it has. This kit is no programming involved.
4-Sodering Zoo Animal Kit
?
$13.56 Only!
This DIY soldering kit
contains everything you need to create simple circuits with minimum level electronics and soldering. Kids will be introduced to basics of circuit, soldering and take the opportunity to play with LEDs, battery and bring these animals to life!
You can place them in your paper zoo or pin them anywhere you like. You can also decorate them with cute accessories so they look perfectly unique! Perfect for use at home, in the classroom or after school events.
$39.92 Only!
Starting from basic LED control to more advanced environmental sensing, monitoring and actuators,
this
Arduino beginner kit
will guide you through the world of microcontrollers and physical computing. A DFRduino UNO R3 (Compatible with Arduino Uno), the most stable and commonly used Arduino processor, together with DFRobot's best selling prototype shield are included in this kit.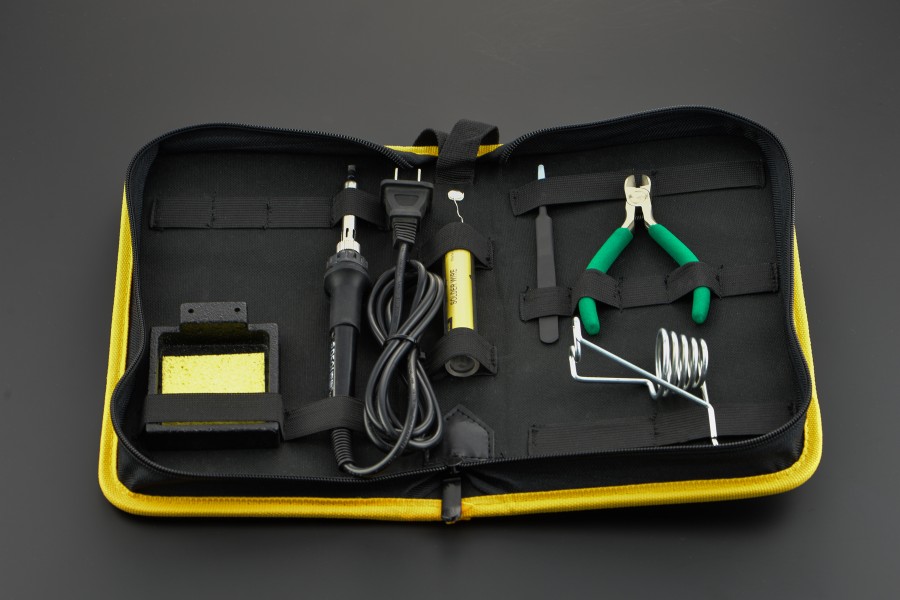 $23.13 Only!
The DFRobot Soldering Starter Tool Set gives you everything you need for most soldering tasks. This set includes a 25-watt pencil iron, cast iron stand, high brightness soler tin, pliers, stainless steel tweezers and a cleaning sponges in a nylon carrying case. DFRobot carefully selected for you this kit for beginners: horseshoe head make it easier to operate; stainless steel tweezers for better clamping; cast iron stand for safer placing soldering. After use, please cool down the soldering iron, drain the water from the sponge as much as possible, and then put back into the toolkit.
$23.2 Only!
The Insectbot mini is an easy to assemble robot for young engineers from 6 to 100. With assembling this robot you will learn the basic robotics in terms of how all the components work together. There is a microcontroller which is working as the robot brain and two servo motors for the movement. The IR sensor on it's head will act as an eye to detect obstacles in front. The programming can be done by simply connecting the Beetle controller with the USB port on your computer. It is the best way to start building robot on Arduino.
$30 Only!
Second generation of the Insectbot: the Insectbot Hexa.
Bigger, Smarter!
3D Printer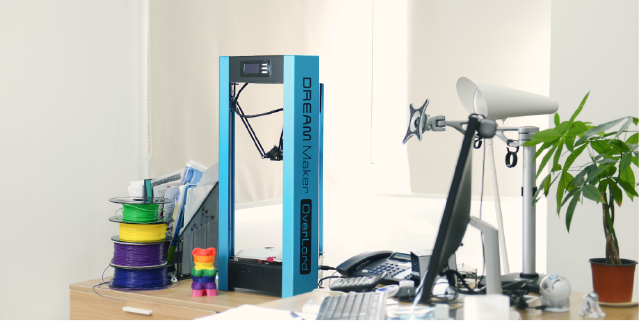 $559.2 Only + Free Gift Kit
OverLord is the first 3D Printer that combines the simplicity of using, the beauty of design and the uncompromising performance as a consumer desktop 3D Printer.
OverLord is designed to be extremely user-friendly, and easy to use. It comes fully assembled and tested, and requires little configuration during first time use. Once you get the printer, just unpack, plug in power and follow the on-screen prompt to setup. The whole process takes less than 5 minutes, and you are ready to go!