Exploring space is a dream for any tech enthusiast. Recently we were contacted by Scientists from the Friedrich-Alexander-University (FAU) in Germany. Together with Deutsches Zentrum für Luft- und Raumfahrt (The German Aerospace Center, or DLR for short), they prepare the Eu:CROPIS satellite mission for 2017/2018. And some of our boards will be right on it! We cannot explain how excited we are!
The DLR is the national center for aerospace, energy and transportation research in Germany. It engages in a wide range of research and development projects for national and international partnerships.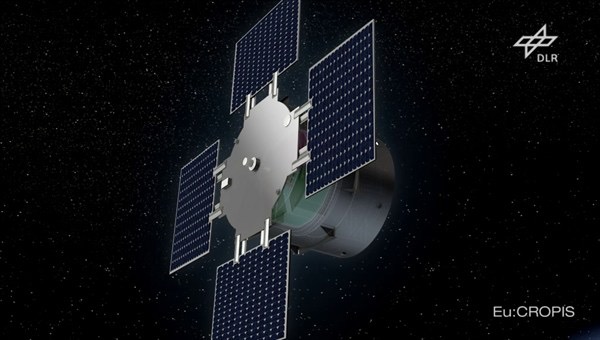 Image: DLR
The Eu:CROPIS mission (Euglena and Combined Regenerative Organic-Food Production in Space) is one of their projects. In this project they aim to create a symbiotic community of bacteria, tomatoes and single-celled algae using synthetic urine(!) on board a satellite that simulates the gravity of the Moon or Mars.
The project will last for one year. Two greenhouses are scheduled to launch into space in 2017. Inside, waste products will be recycled to produce fertilizer for growing tomatoes.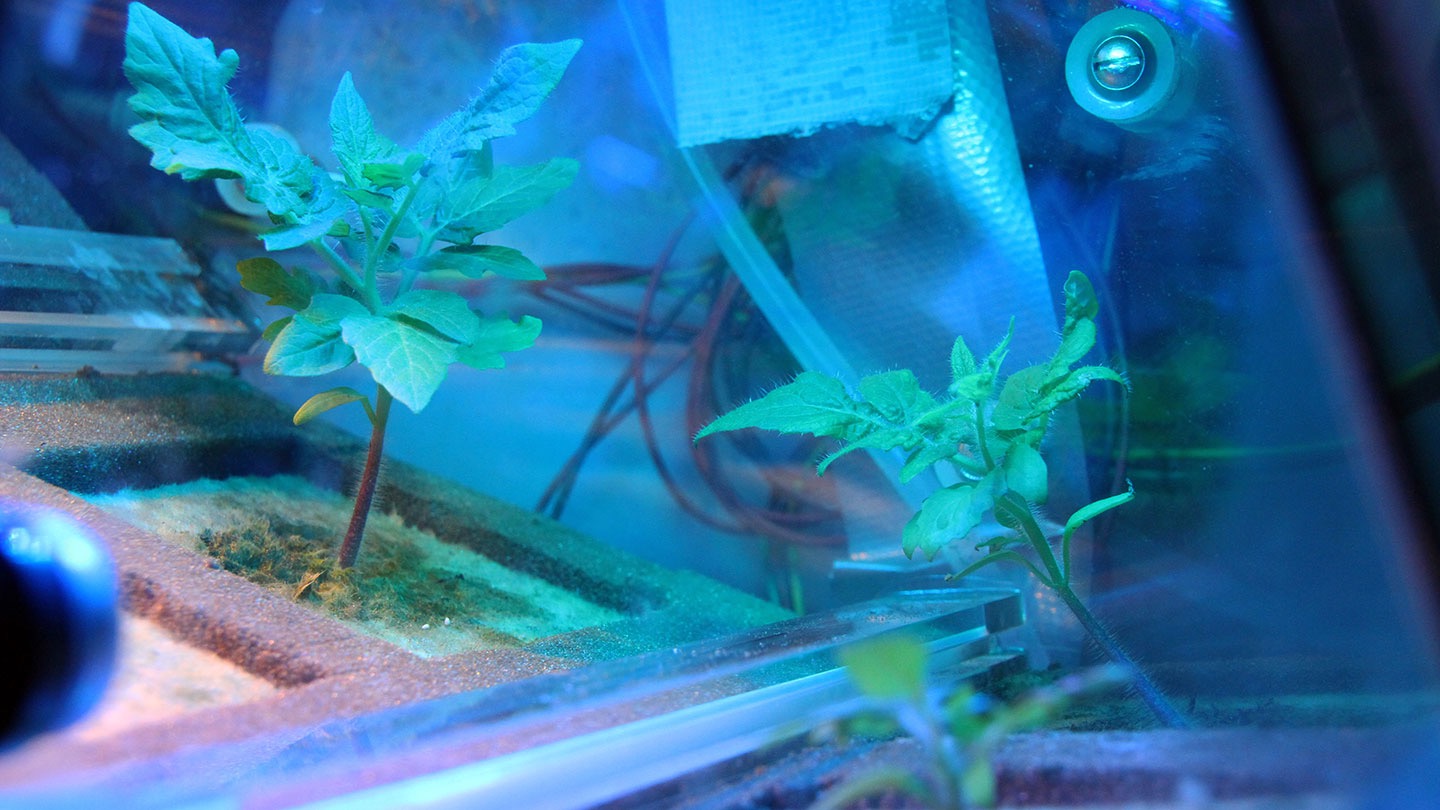 Photo: S.M.Strauch

This mission will observe the greenhouses while they are in differing levels of gravity: for the first 6 months, the satellite will spin with a rotational speed creating lunar gravity inside. Then it will speed up to simulate Martian gravity and start the second experiment run. It will also aim to collect data on long-term exposure to cosmic radiation over the course of the space flight. In addition, the US space agency NASA will contribute a small independent experiment to measure the rate of photosynthesis in algae.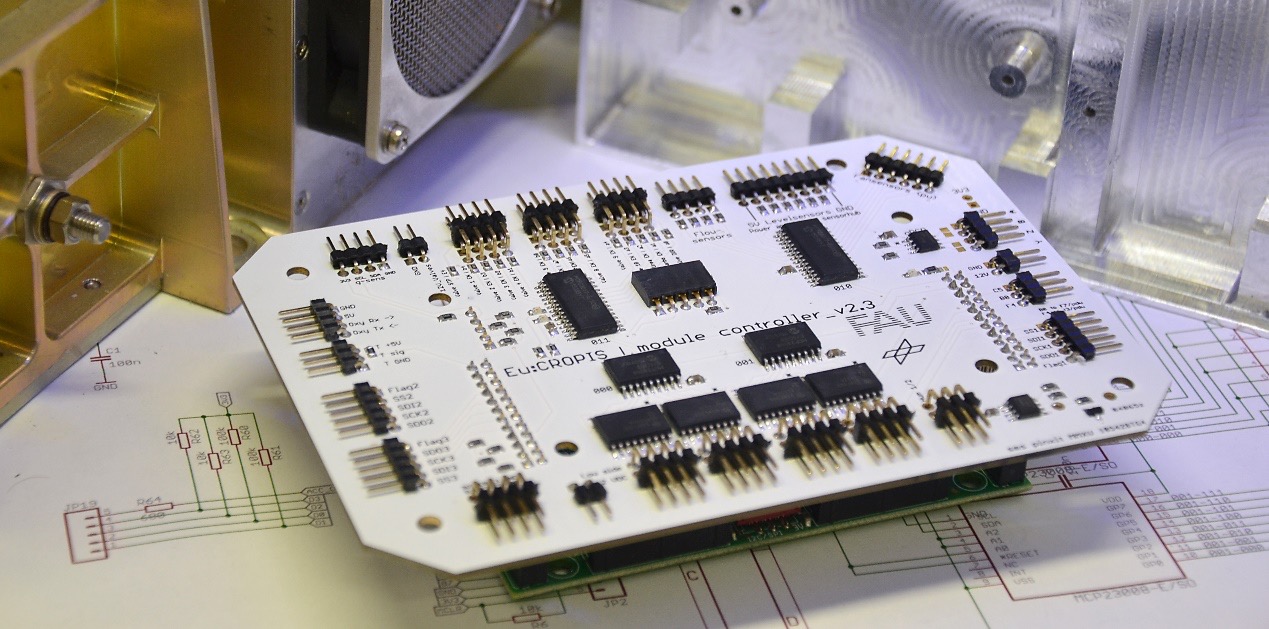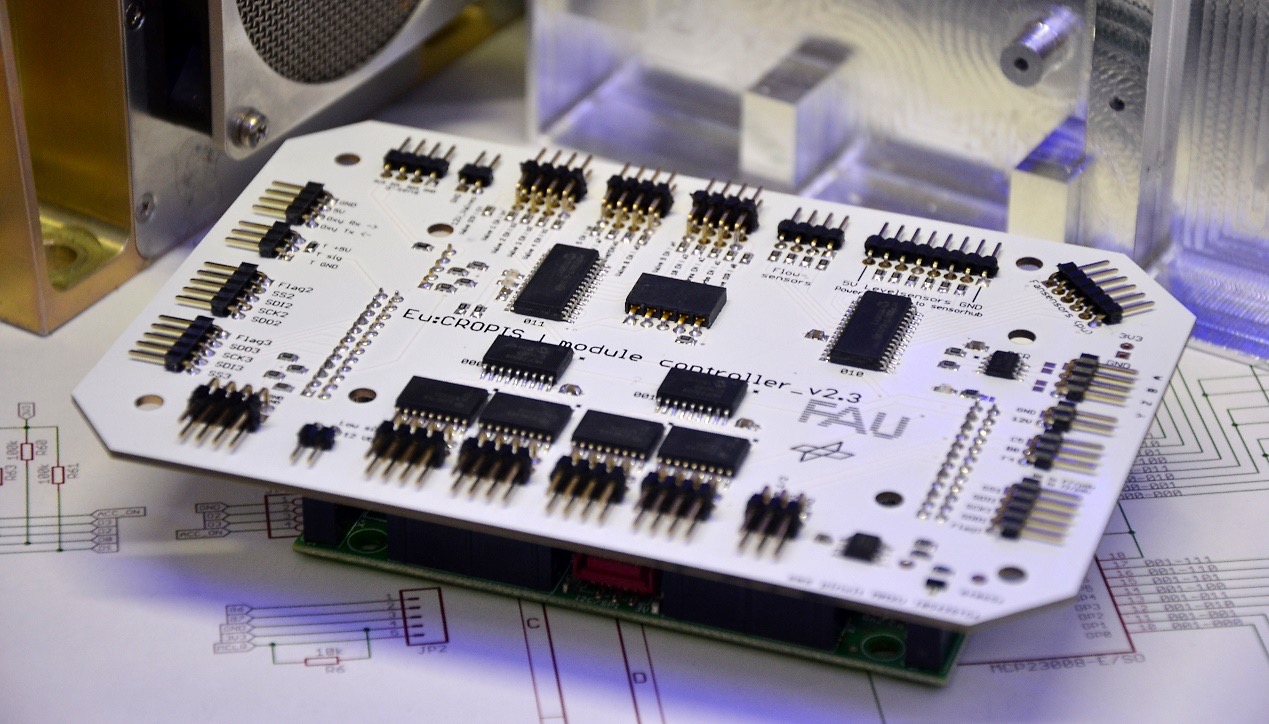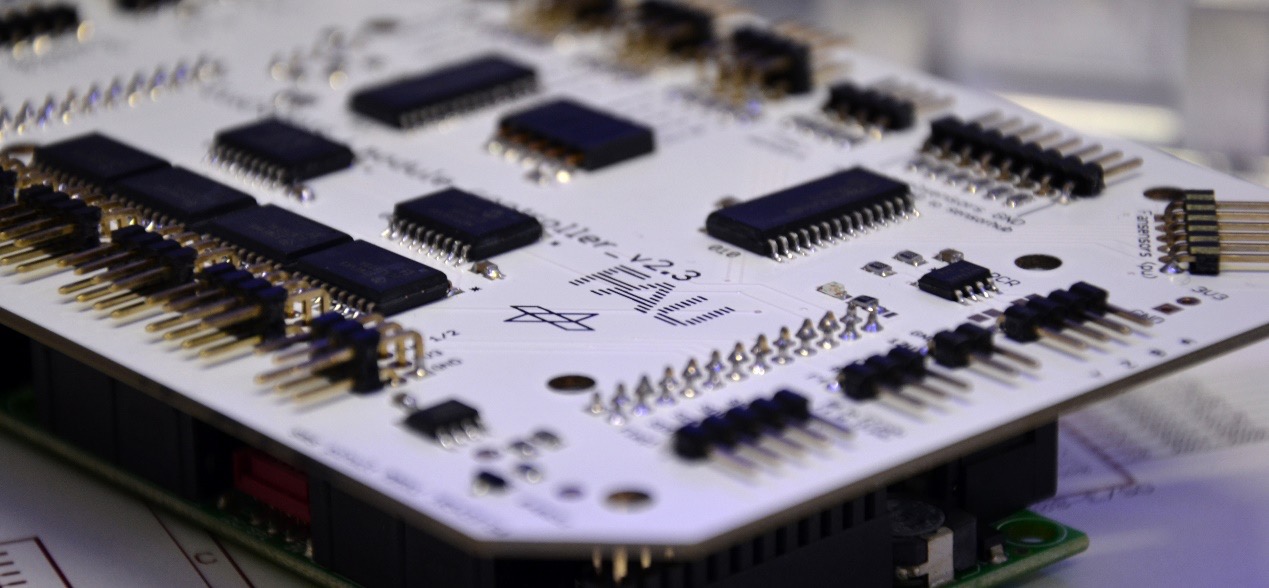 (Made by DFRobot, All photo credits S.M.Strauch.)
These experiments are expected to deliver important results to help enable humankind to survive in hostile environments – whether in space or here on Earth.
Thanks to the trust of FAU and DLR, a small part of DFRobot is going to travel into space!FAU and DLR ordered some of the boards via DFRobot's PCB service and give a positive feedback for the reliable DFRobot's products.
We hope this project is a great success and its experiment will benefit humanity. We also hope the reliable DFRobot products could be involved in all of the industries to stimulate exploration of the unknown worlds!

For more information about DFRobot's PCB service, you can follow this link: