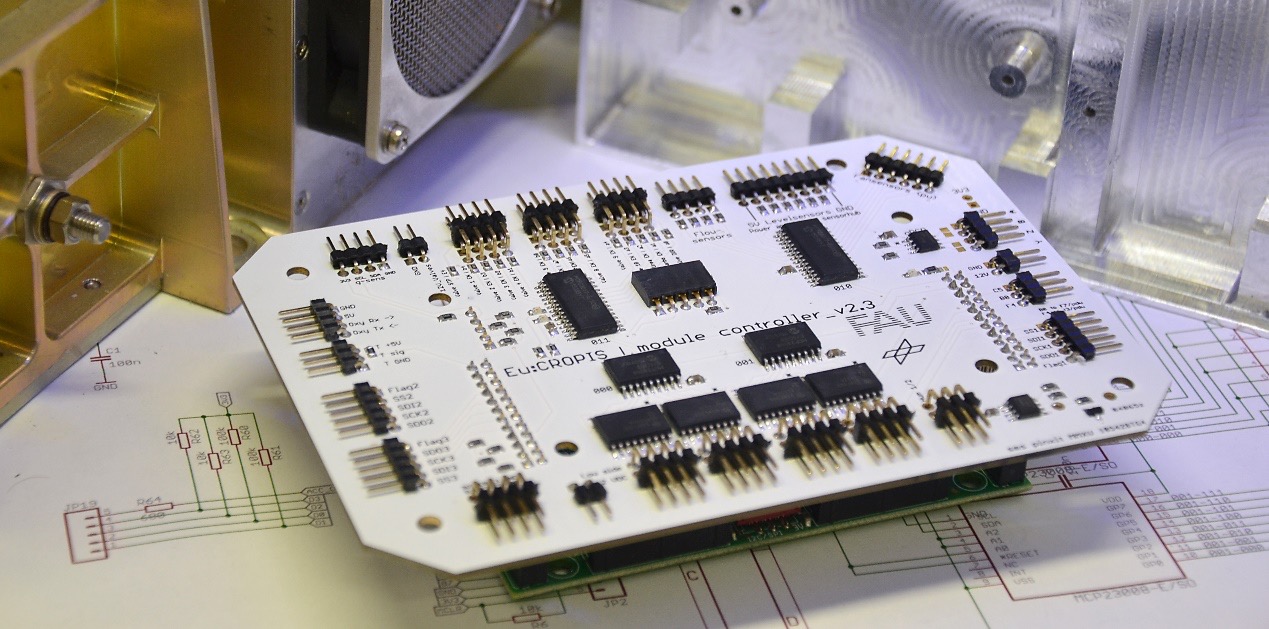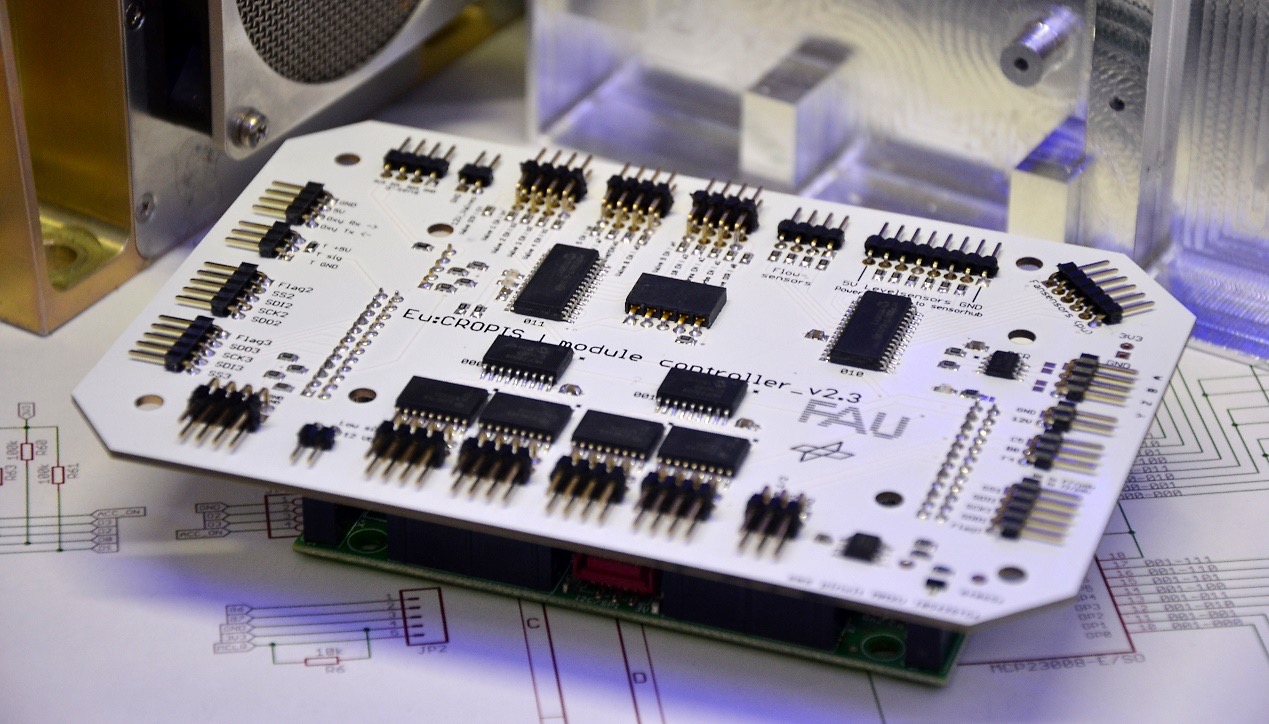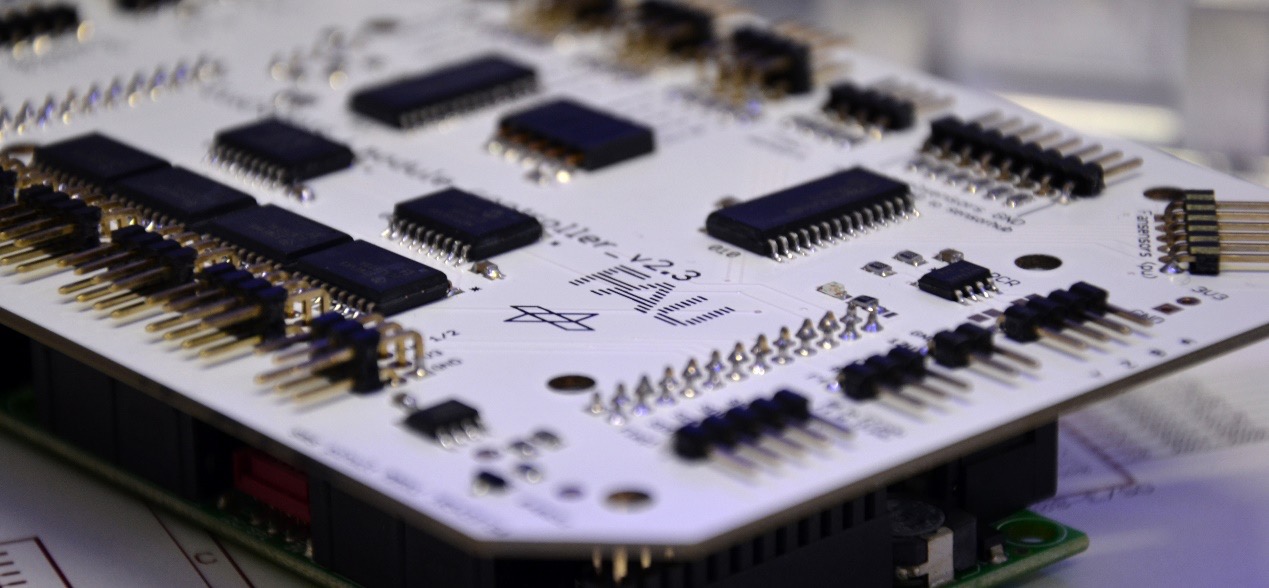 (Made by DFRobot, All photo credits S.M.Strauch.)
These experiments are expected to deliver important results to help enable humankind to survive in hostile environments – whether in space or here on Earth.
Thanks to the trust of FAU and DLR, a small part of DFRobot is going to travel into space!FAU and DLR ordered some of the boards via DFRobot's PCB service and give a positive feedback for the reliable DFRobot's products.
We hope this project is a great success and its experiment will benefit humanity. We also hope the reliable DFRobot products could be involved in all of the industries to stimulate exploration of the unknown worlds!

For more information about DFRobot's PCB service, you can follow this link: