What is FireBeetle?
FireBeetle (Firefly), the night elves of nature, small and light. Bright the night sky with feeble light, deliver information and share happiness.



As a new product range developed by DFRobot. The ultralow-power design of external hardware and small compatibility interface can build Internet of Things (IOT) conveniently and fast.


In simple terms, FireBeetle is an easy to use Internet of Things development platform. It is based on the theme of a series of low-power hardware development. Designed to provide a simple development experience for intelligent hardware enthusiasts, interactive art designers and electronic software engineers. 
 



There are three categories of FireBeetle, containing Boards (main control), Covers (expansion boards) and related Accessories. The core controller chips of Boards mainly are MCUs such as ESP32, Bluno etc. These chips are of high performance, low power consumption and wireless transmission function. Covers contain LED dot matrix, I2S audio driver, GPS/GPRS/SIM etc. They can provide rich peripherals for the motherboard. Accessories contains 2.54mm pin header, female header, LED light, button and other extensible peripheral hardware. 





The Introduction of Board




FireBeetle Board-ESP32 is one board of the FireBeetle. Its master control board is ESP32 chip. Aimed at Internet of things, the SOC combines Wi-Fi, Bluetooth and MCU.





The master control board uses Super-low power consumption external hardware design (An actually measurement under low power consumption mode is 10 μA)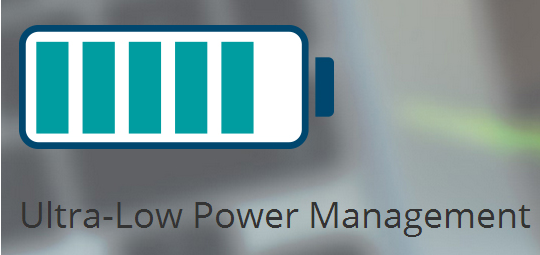 Support USB and onboard lithium battery supplying and dual power source automatic charging, available for two charging methods: USB and DC.




FireBeetle Board-ESP32 master board support verify of Arduino and one-key downloading.


It is very convenient to use.




The Introduction of Covers
To take the FireBeetle Covers-24x8 LED Matrix (Dot-matrix display) as an example, it supports the design of low power consuming external hardware. The module designed of compatible interface, easy to use, plug and play.
Adopted HT1632C LED driver of high-performance, independent register for every LED driver can drive every LED light respectively. The built-in 256 KHz RC clock will closed in the down-power mode, then the power consumption is just 5 μA. LED Matrix supports controlling LED light in 16 levels.


LED Matrix supports Arduino libraries, character display, and dynamic scrolling display, make dots and lines etc.

▲FireBeetle Covers-24x8 LED Matrix (V1.0)
The Introduction of Accessories
Accessories contains 2.54mm pin header, female header, LED light, button and other extensible peripheral hardware.