GREAT NEWS
for the Arduino Users: DFRobot proudly presents the

Boson Kit

for those who are interested in making with Arduino! With Boson kit, your

Arduino will be more intelligent and magical!





Why DFRobot's Boson Can Make Arduino Fun And Easier To Use?


1. Boson has 50+ different modules and offer varied functions.
Using these modules, you can explore a million different ways to play with your Arduino.
2. Boson is intelligent.


You can use Boson and Arduino to achieve a million applications such as gesture recognition and face detection........
3. Boson is easy to connect


We developed Boson with user experience in mind. It is easy to connect with your Arduino via the
cookie I/O expansion
and you'll never plug it in the reverse position!
Moreover, there is a special offer for the Boson kit!
SPECIAL OFFER
Back DFRobot's Boson Kit on Kickstarter and Get 30% Refund


The new sensor kit for LattePanda - DFRobot's Boson Kit has been launched on Kickstarter. To thank all of our customers, you'll get
30% REFUND
if you back this project!!! The refund will be added on you DFRobot account as store credits that can be applied in every product of DFRobot.com (
Including LattePanda
)!
How Can I Get This Refund?
After you succeed in backing DFRobot's BOSON on Kickstarter, please message us your DFRobot account through Kickstarter post message.
Once we bring DFRobot's BOSON kit into life, we will add the refund to your DFRobot account as store credits ASAP.


Please note:
1. Since the reward will be refunded as store credits. If you forget to left your DFRobot account, I'm afraid we don't know how to refund you. PLEASE BE SURE THAT YOU HAVE MESSAGE US YOUR DFROBOT ACCOUNT!
2. Considering to that there might be a lot of comments we need to reply, it would take approximately 20 working days to deal with related refunding issues.


How Can I Use The Credit?
After the campaign completed, you will find the store credit on your personal account page within 20 working days. One store credit equal to one US dollar.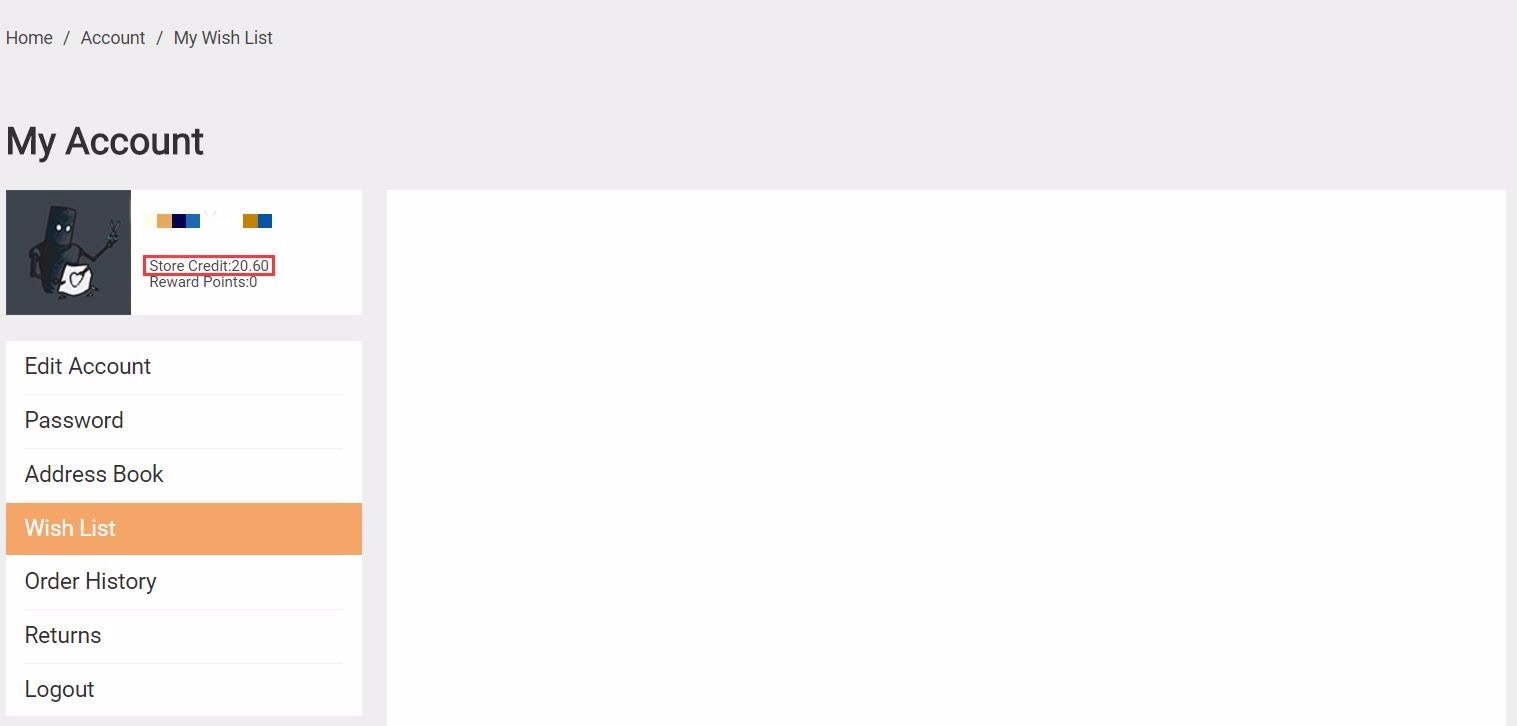 On the checkout step, the store credits will be automatically applied (See figure 2). The left of your store credits will be safely kept in your account until your next purchase.