Sensors are used in everyday objects. They can

measure and convert a physical quantity into a signal which can be read by a microcontroller such as Arduino. During 23rd to 25th of every month(GMT +8), we will hold a Sensor Day Sales that we will list five sensor products in special price below.
Jun Sensor Day Sales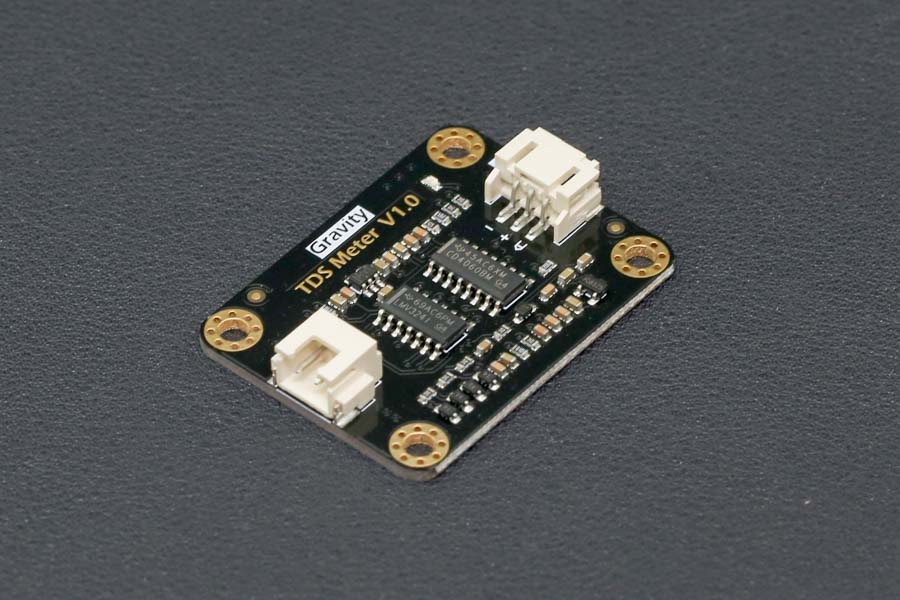 | | |
| --- | --- |
| Original Price | $12.9 |
| Discount price | $10.9 |
This is an Arduino-compatible TDS sensor/Meter Kit for measuring TDS value of the water, to reflect the cleanliness of the water. It can be applied to domestic water, hydroponic and other fields of water quality testing.
TDS (Total Dissolved Solids) indicates that how many milligrams of soluble solids dissolved in one liter of water. In general, the higher the TDS value, the more soluble solids dissolved in water, and the less clean the water is. Therefore, the TDS value can be used as one of the references for reflecting the cleanliness of water


Product 2. Gravity: Analog Turbidity Sensor For Arduino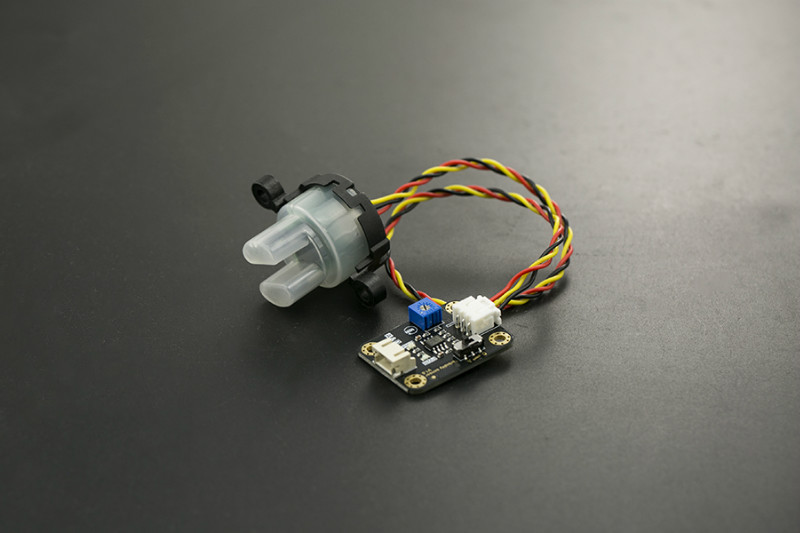 | | |
| --- | --- |
| Original Price | $9.9 |
| Discount price | $7.5 |
The arduino turbidity sensor detects water quality by measuring level of turbidity. It is able to detect suspended particles in water by measuring the light transmittance and scattering rate which changes with the amount of total suspended solids (TSS) in water. As the TTS increases, the liquid turbidity level increases.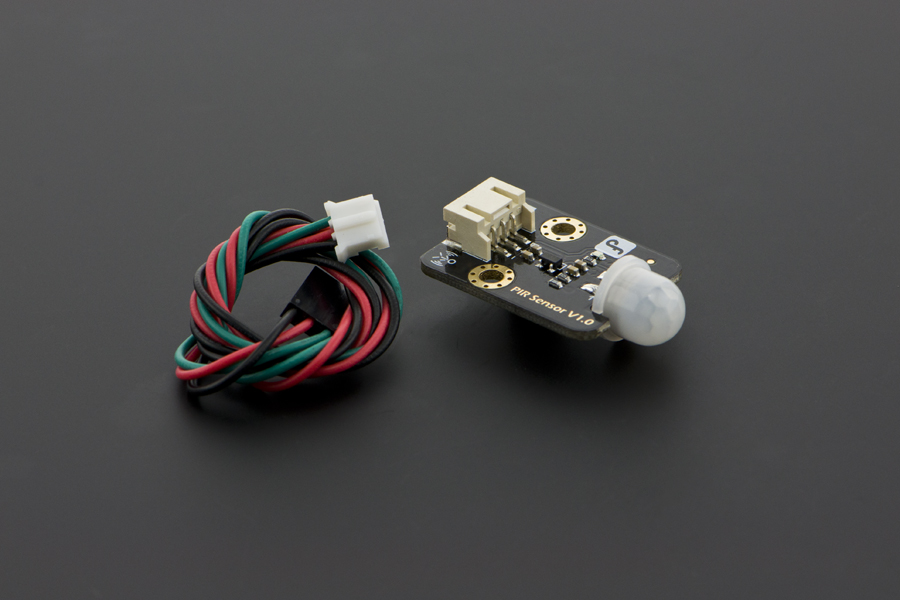 | | |
| --- | --- |
| Original Price | $4.9 |
| Discount price | $4.2 |
This is a PIR(passive infrared motion) sensor designed to work with Arduino and Raspberry Pi. It allows you to sense motion, it is commonly used to detect whether a human has moved in or out of the sensors range. They are small, inexpensive, low-power, easy to use and don't wear out.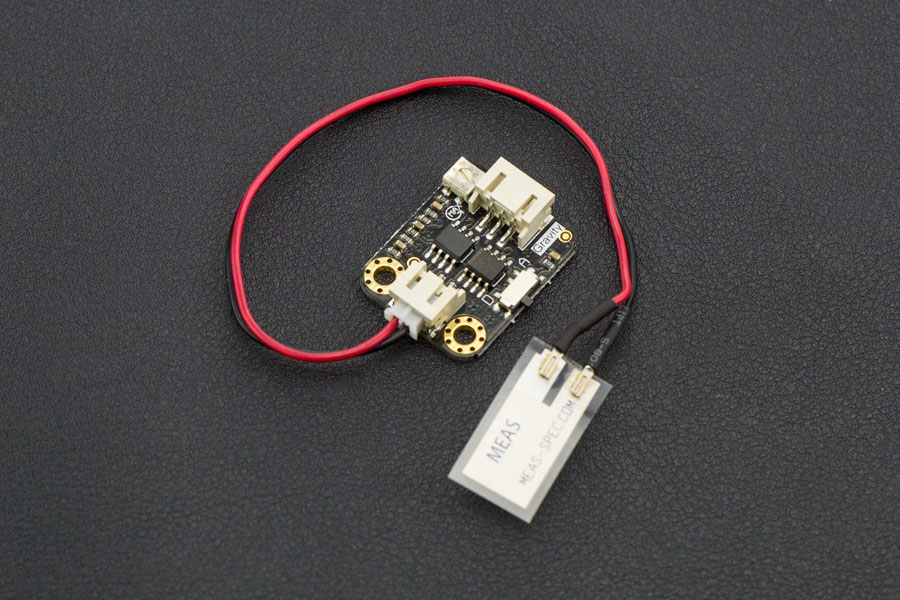 | | |
| --- | --- |
| Original Price | $5.9 |
| Discount price | $4.8 |
The module uses universal Gravity 3Pin interface that is easy to plug and play. It comes with Digital and Analog two output signals, which is suitable for all kinds of different applications. The piezo vibration sensor is not only able to detect strong shocks, but also to detect slight vibrations. There is an on-board sensitivity adjustment potentiometer, you can adjust it to increase/decrease the output threshold value.





| | |
| --- | --- |
| Original Price | $9.85 |
| Discount price | $7.9 |
This is an Arduino Carbon Monoxide Sensor. It uses MQ7 probe to detect Carbon Monoxide (CO) concentrations in the air from 20 to 2000ppm.
The sensitivity can be adjusted by the potentiometer. The output is proportional to the density of gas. You can use analog reading to read the data from this sensor.

We sincerely appreciate you guys and hope you enjoy building project with DFRobot on a low budget!
***Note : Share your Arduino project at Project Showroom and send link to [email protected] to get store credits for next purchasing!