GREAT NEWS for the LattePanda users: We now have NEW ARRIVALS in the LattePanda family and FOR THE FIRST TIME, there's a DISCOUNT for the LattePanda (See more details below)!!!


NEW ARRIVALS
LattePanda - 4GB/64GB with Enterprise License
You are viewing a 4GB RAM LattePanda Windows 10 mini PC with 64GB eMMC memory. This model of LattePanda includes a activated edition of Windows 10 Enterprise LTSB.

A LattePanda is a complete Windows 10 single board computer. It has everything a regular PC has and can do anything that a regular PC does. It is compatible with almost every gadget you know: printers, joysticks, cameras and more. Any peripherals that work on your PC will work on a LattePanda.
Read more about the LattePanda - 4GB/64GB with Enterprise License (PRE-ORDER)
DFRobot's Boson Kit - New Sensors and Modules for LattePanda!
LattePanda have expanded the range of sensors! We now have 50+ compatible modules for your LattePanda and can make Lattepanda more intelligent and magical!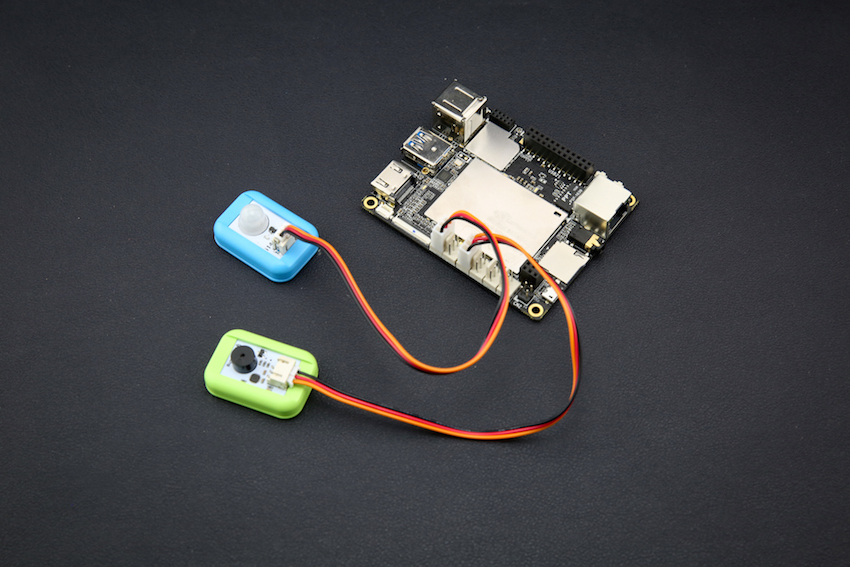 These modules are from DFRobot's Boson Kit, and offer varied functions. They can connect with your LattePanda via the 3 pin Gravity interface. Using these modules, you can explore a million different ways to play with your LattePanda.
# Project 1

If you are leaving away from keyboard for a long time and your Lattepanda go into the sleep mode,the Boson Motion Sensor can wake it up automatically when you come back.


# Project 2


Boson can also change your screen brightness like the way your smart phone do. The Boson Light Sensor can set the the screen brightness according to the environment.That's all for your better experience.


SPECIAL OFFER
Back DFRobot's Boson Kit on Kickstarter and Get 30% Refund


The new sensor kit for LattePanda - DFRobot's Boson Kit has been

launched

on Kickstarter.

To thank all of our customers, you'll get

30% REFUND

if you back this project!!! The refund will be added on you DFRobot account as store credits that can be applied in every product of DFRobot.com (Including LattePanda)!


How Can I Get This Refund?
After you succeed in backing DFRobot's BOSON on Kickstarter,
please message us your DFRobot account through Kickstarter post message.
Once we bring DFRobot's BOSON kit into life, we will add the refund to your DFRobot account as store credits ASAP.


Please note:
1. Since the reward will be refunded as store credits. If you forget to left your DFRobot account, I'm afraid we don't know how to refund you. PLEASE BE SURE THAT YOU HAVE MESSAGE US YOUR DFROBOT ACCOUNT!
2. Considering to that there might be a lot of comments we need to reply, it would take approximately 20 working days to deal with related refunding issues.


How Can I Use The Credit?
After the campaign completed, you will find the store credit on your personal account page within 20 working days. One store credit equal to one US dollar.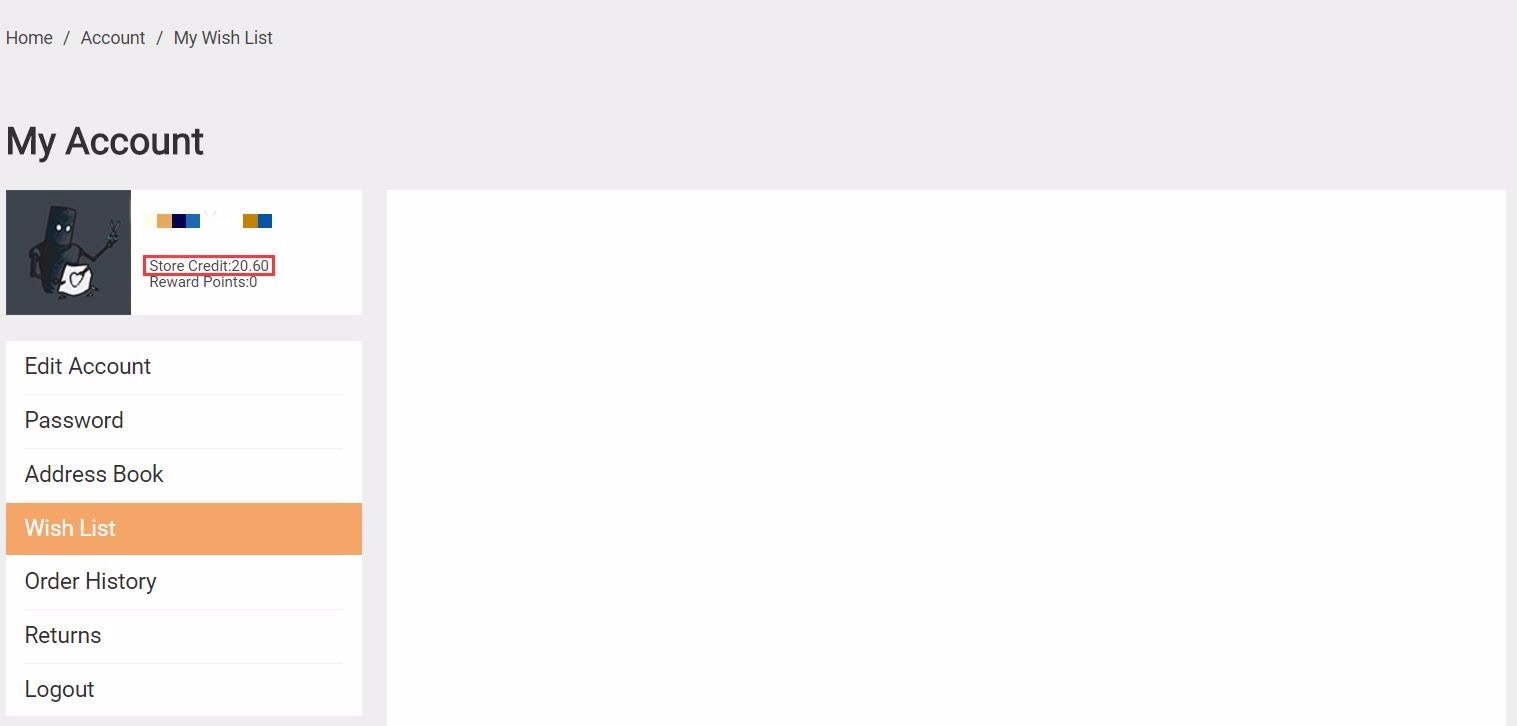 On the checkout step, the store credits will be automatically applied (See figure 2). The left of your store credits will be safely kept in your account until your next purchase.