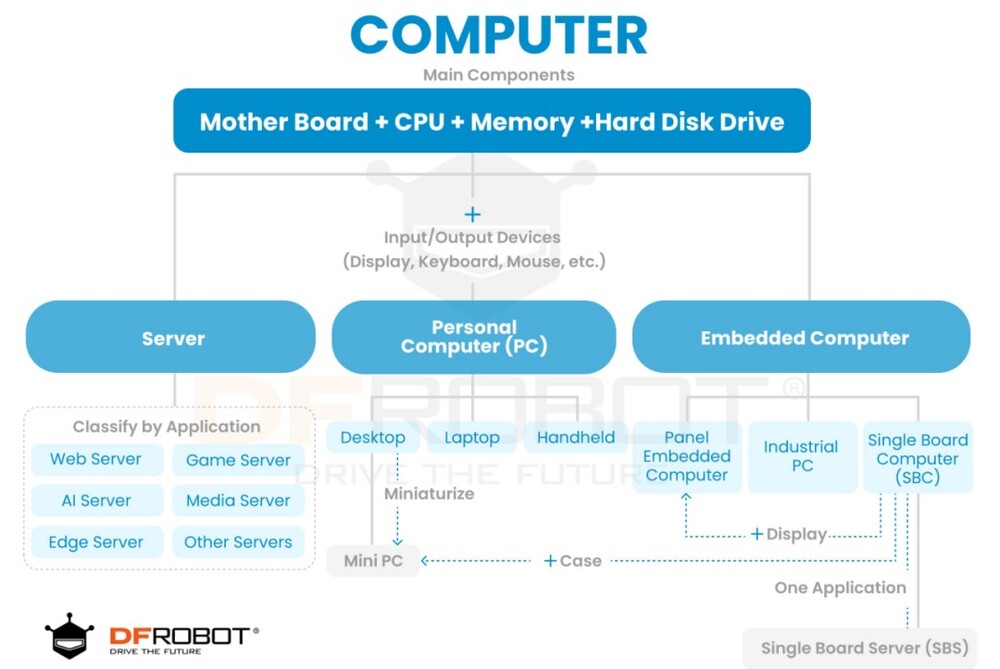 With the continuous advancement of technology, a plethora of computer-related hardware has emerged, such as the main board, miniature personal computer (Mini PC), single-board computer (SBC), single-board server (SBC), and edge server. These concepts can easily perplex individuals. The purpose of this text is to elucidate the interconnections and distinctions among these hardware components, aiding readers in making the most fitting selection for their respective projects.
Primarily, in a broad sense, a computer consists of components such as the main board, central processing unit (CPU), memory, and hard disk. Among these, the main board stands as a vital and pivotal element within the computer. Its paramount role involves connecting various hardware devices within the computer, including the processor, memory, hard disk, graphics card, and other peripherals. Furthermore, the main board provides communication interfaces between different internal components of the computer and exerts control over their operations. Typically, the main board incorporates multiple expansion slots to facilitate the addition of supplementary hardware components.
Main Board - ASUS ROG Maximus XIII Hero
Based on their application domains, computers can be classified into personal computer (PC), embedded computer, and server.
Personal Computer (PC)
Personal computers are computer systems designed for individual users, primarily utilized for personal activities, office tasks, and entertainment. In the case of personal computers, it is essential to incorporate additional input and output devices, such as monitor, mouse, and keyboard, building upon the aforementioned core components. Based on their fundamental modes of usage, personal computers can be further categorized into desktop computer, laptop, and handheld computer.
With the increasing demand for compact computers, a new category known as miniature personal computer, or Mini PC, has emerged. Mini PCs effectively save space and power consumption, making them suitable for environments with limited space and sensitivity to noise, such as homes, offices, and classrooms.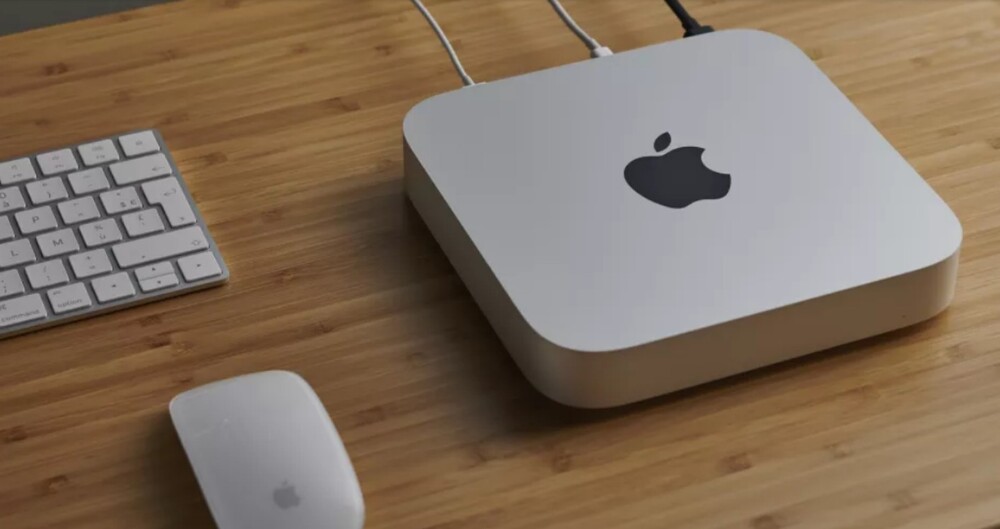 Mini PC - Mac Mini (Image: © Future)
Server
Servers are high-performance computers specifically designed to handle and respond to client requests, serving as the backbone for communication, data storage, and processing services in network environments. Servers typically require powerful CPU processing capabilities, reliable long-term operation, robust I/O data throughput, and excellent scalability. Consequently, they have specific requirements for both performance and power consumption. Based on their functionalities, servers can be categorized into various types, with the most common ones being web servers, game servers, AI servers, media servers, and edge servers, among others.

Dell Server
Embedded Computer
Embedded computers are specialized computing systems that are integrated into other devices or systems to perform specific functions or tasks. They are commonly used in various industrial fields such as IoT, communications, automotive, aviation, healthcare, and industrial automation. Unlike standalone devices, embedded computers function as components embedded within larger systems or products. Based on their form factors, embedded computers can be classified into single-board computer (SBC), panel embedded computer, and industrial PC.
The single board computer is composed of a single circuit board, constituting a complete computer system. Its design typically encompasses core components such as a processor, memory, I/O interfaces, connectivity interfaces, and power supply. Single-board computers are suitable for low-power embedded applications and controllers, finding utility in a diverse range of development projects. To unleash their maximum potential, single-board computers often require additional peripherals and operating systems.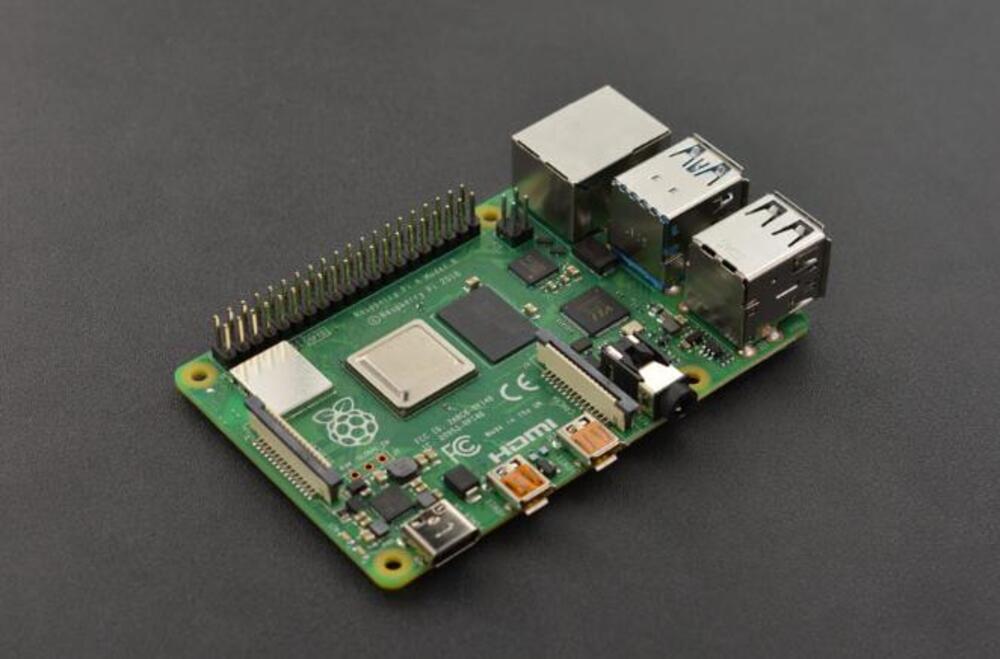 Single Board Computer - Raspberry Pi
Single Board Computer - LattePanda 3 Delta
In certain application scenarios, such as industrial control systems, traffic management systems, and ordering systems, embedded computers need to display specific information. This is where the need for an embedded computer with a display screen arises, giving rise to the panel embedded computer.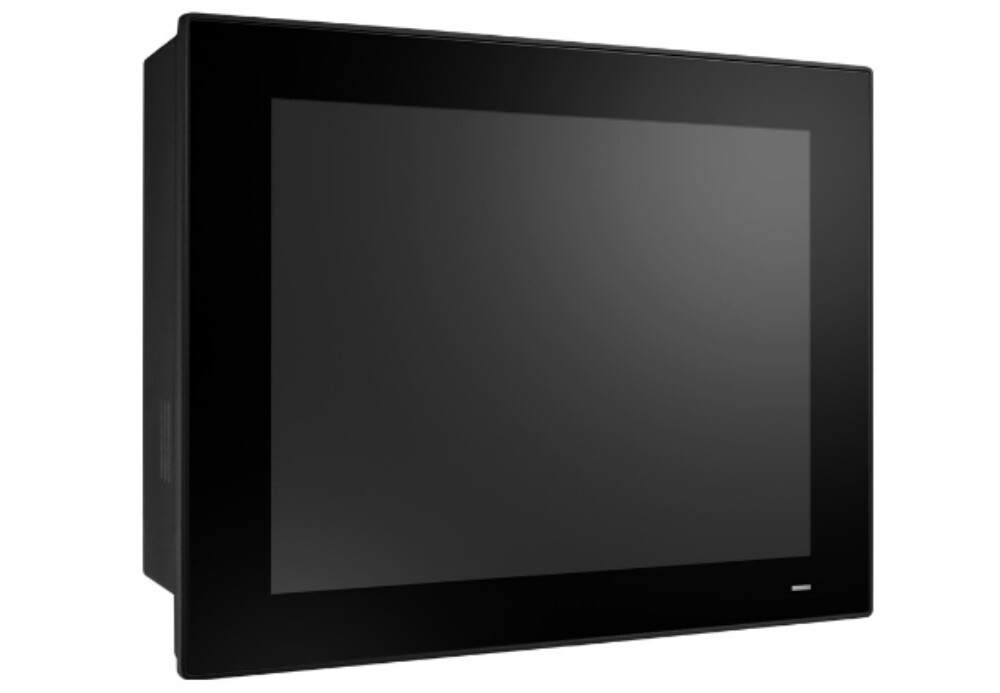 Advantech Pannel Embedded Computer
Furthermore, as an integrated embedded complete computer system, the single-board computer is also applicable to other types of computers. For example, when the single-board computer is equipped with a casing, it can become a Mini PC.
Due to their small size, low power consumption, and suitability for extended operation, some high-performance single-board computers (such as LattePanda Sigma) can even serve as servers, applied in network infrastructure, large-scale data storage and processing, website hosting, and enterprise-level applications. In such cases, they are referred to as single-board server (SBS). However, it is only when a single-board server is encased that it truly becomes a server. This is because when a single-board server is encased, it becomes a complete chassis with physical protection and mechanical support, meeting the special requirements of servers. Servers, being high-performance computers that handle and respond to client requests, require stable operation in a network environment while providing reliable communication, data storage, and processing services. Encasing a single-board computer server enhances its heat dissipation and immunity to interference, safeguarding internal components from external environmental influences.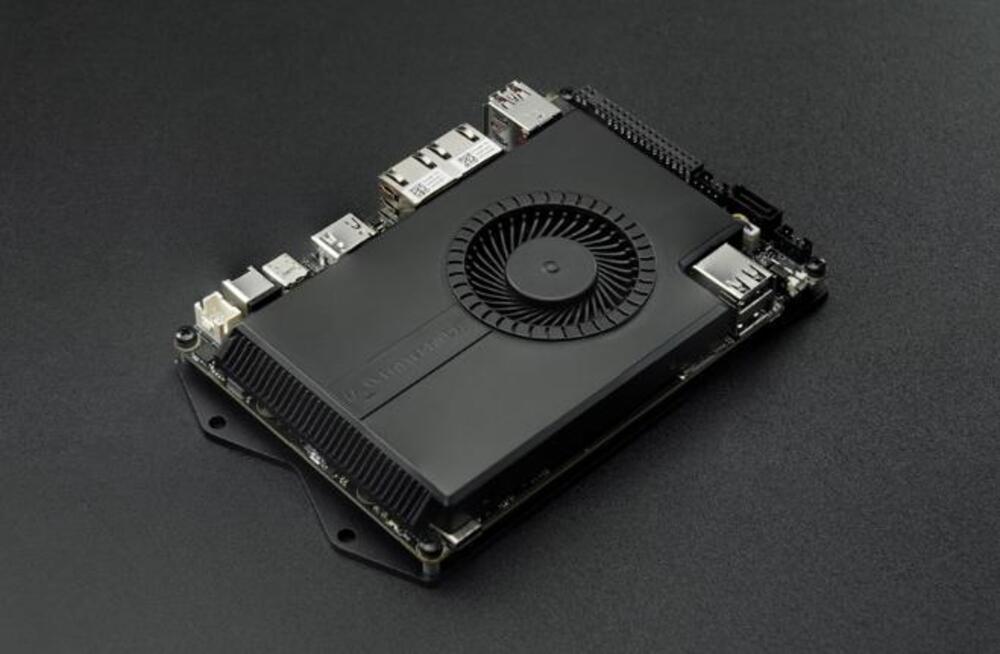 Single Board Server - LattePanda Sigma
One of the most common applications for single-board servers is edge server. Edge server are servers located at the network edge, close to data sources or end-users, with the primary purpose of enhancing data processing and transmission speeds while reducing network latency. Due to the high real-time demands of edge servers, certain performance requirements are placed on the servers themselves. When choosing a single-board server for use as an edge server, careful consideration of its performance is particularly crucial. Compared to conventional servers (such as tower servers or rack servers) or personal computers used as edge servers, single-board servers possess advantages in terms of their small size, low power consumption, high reliability, and cost-effectiveness. As a result, an increasing number of users are opting to use single-board servers as edge servers.
In this article, we have provided explanations and distinctions for computer-related hardware concepts, aiming to provide readers with a clearer understanding of their interconnections and distinctions. By clarifying the definitions of personal computers, embedded computers, and servers, as well as introducing different types of hardware such as single-board computers, miniature personal computers, single-board servers, and edge servers, readers can make more informed choices based on their specific needs. Whether for personal use or professional applications, understanding the characteristics and applicable scenarios of these hardware components is vital for enhancing work efficiency and meeting requirements. We hope that this article offers valuable guidance and inspiration to readers in their selection and application of computer hardware.