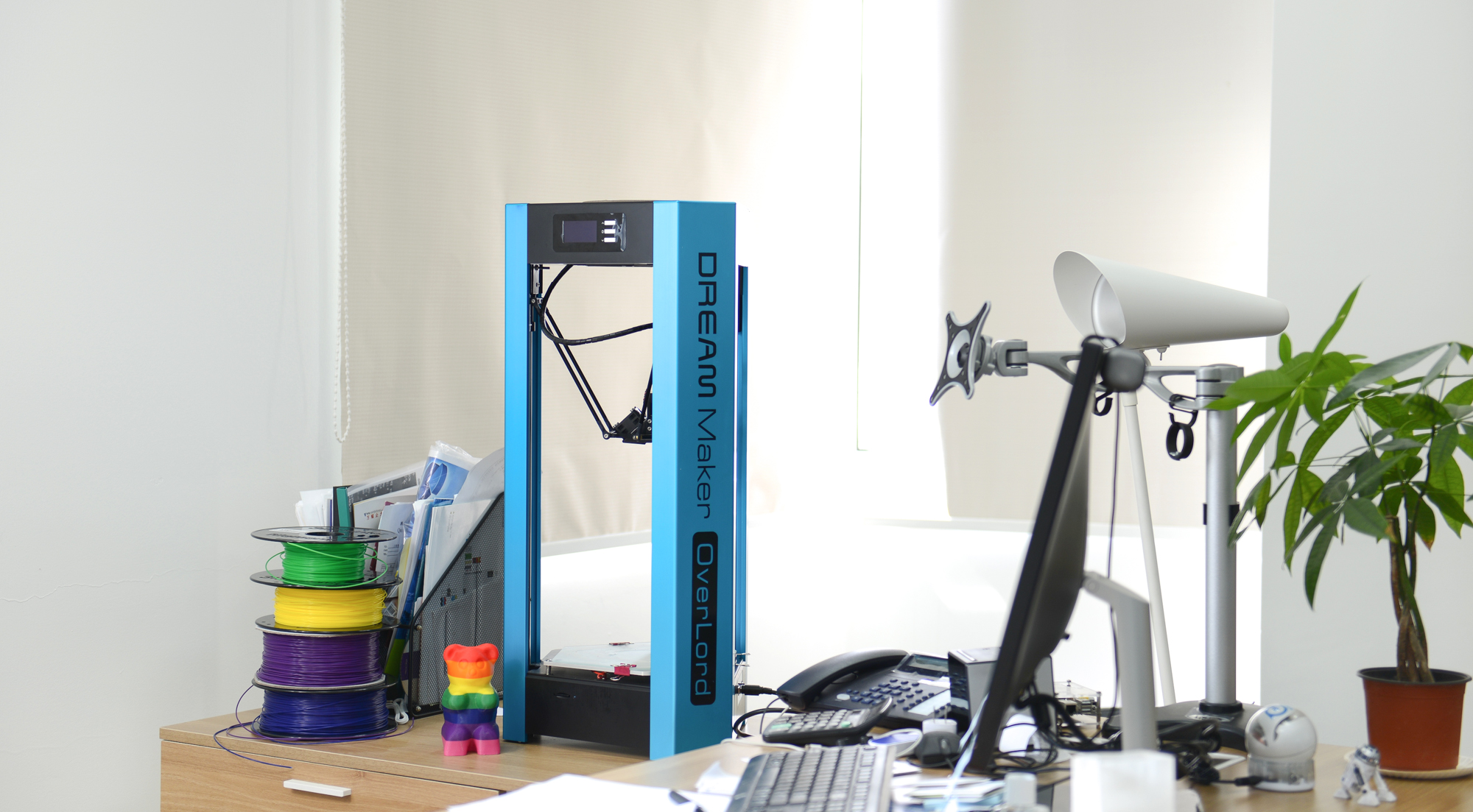 3D printing has become a big market in the past couple of years since the Makerbot first came out with its home 3D printer. Since then, printers have become more affordable, higher quality, and more attractive in looks. DFRobot has worked together with DreamMaker in giving a try at the personal printer market with the Overlord and Overlord Pro. Pricing on Kickstarter for the printers are £299 (about $469 USD) for the Overlord and £499 (about $783 USD) for the Overlord Pro, along with other pricing for extras, such as wifi and camera. Additionally, there are still over 170 early backer Overlord Pros available for £299 as well.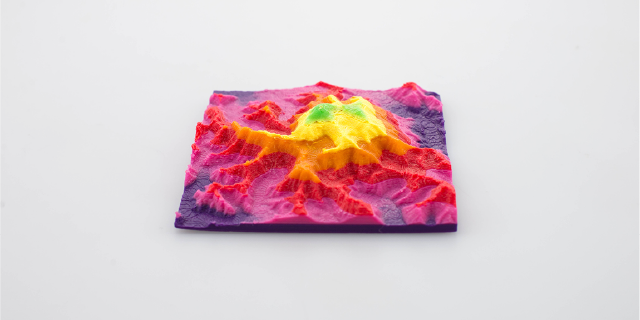 Overlord and Overlord Pro comes packed with features usually only found on high-cost printers, such as a high resolution, heated bed, auto-calibration, and large build volume. There are also additional features that other printers don't have, like break-resume which allows you to pause your prints or change colors and . One of the nicest features included in the Overlord Pro is actually power protection, meaning that if your power went out or the cable was accidentally unplugged, the printer will automatically pause the print for resuming later once the power is back.

As for print area, the Overlord offers a diameter of 150mm (5.9 in.) and a height of 160mm (6.3 in.) while the Overlord Pro offers a 170mm (6.7 in.) diameter and 260mm (10.2 in.) height. This means the Overlord volume is competitive with smaller printers, such as the PrintrBot Simple, and the Overlord Pro volume is comparable to the Makerbot Replicator.

Of course, one of the most important aspects of 3D printers is the quality of prints. Well, the Overlord doesn't disappoint. As shown in some of these photos, the printer is very precise and has a high resolution of 100 microns.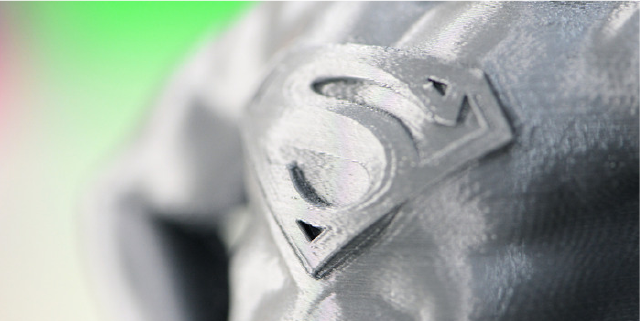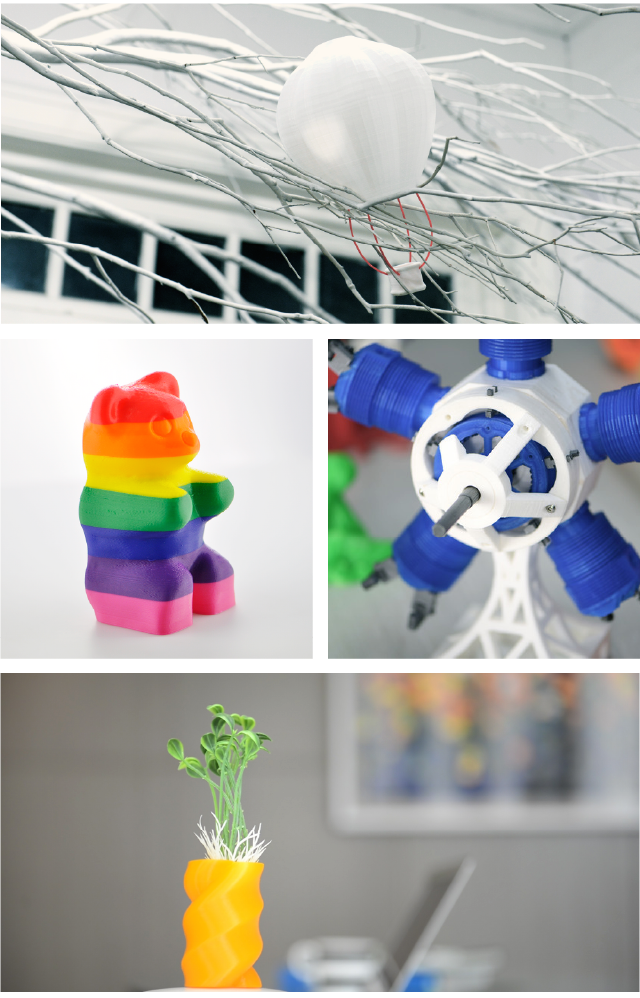 Last but not at all least is the software. With the Overlord, you can use Windows, Mac, Linux, and even iOS to control your printer. That means you can choose from models from your iPad and send it off to the printer to be printed without the need for a USB cable.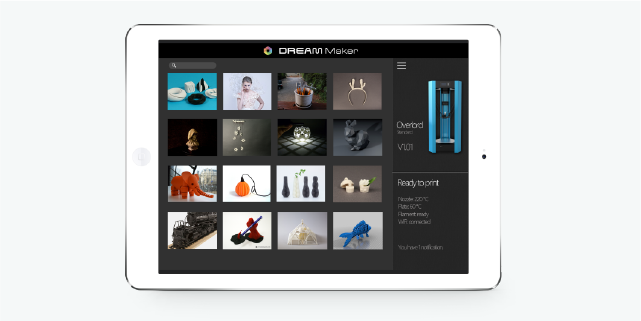 If you're in the market for a 3D printer, be sure to check out the Kickstart project, as this printer appears to be a fantastic choice, especially for those on a budget.