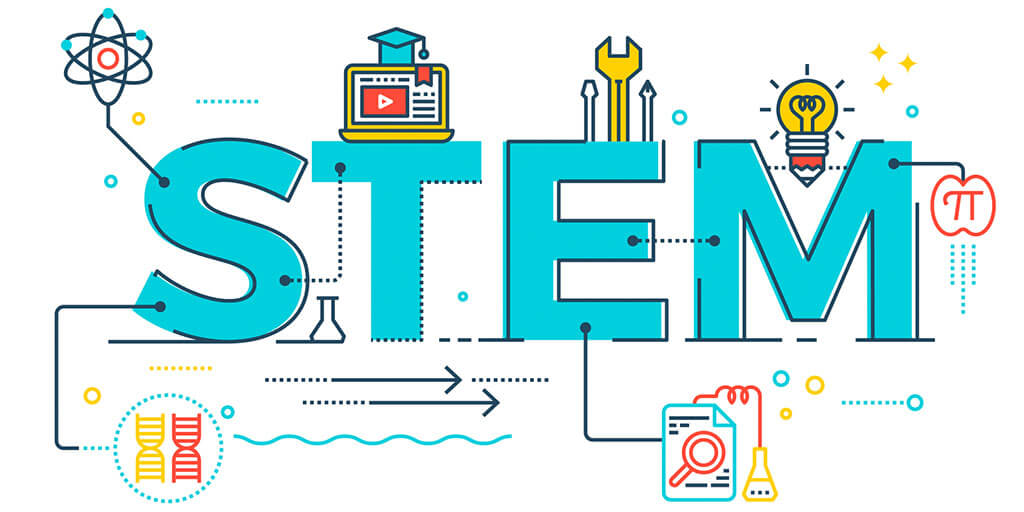 [image from study-domain.com]
Coding, also known as "programming", is a communication tool for devices. Coding is set of processes to make something out of nothing; it teaches kids a way to approach and solve a problem. Hence, it enables kids to develop logical thinking and creativity.
Despite its great potential, coding education is facing a big hindrance - Resources.

First, there is a shortage of qualified professionals. Most ICT teachers have no experience in teaching coding. Even though the government has provided support and funding, there isn't enough to train an entire workforce.

Secondly, the shortage of a STEM curriculum puts a greater burden on teachers. Many teachers use free resources they find online. Additionally, for those schools that do have STEM classes, they purchase their curriculum from an EdTech company or a related education research organization.

Today, spurred by STEM education enthusiasm, EdTech companies are emerging and the competition in the market is getting tougher. As a result, many products have been crafted, but choosing the most appropriate tools out of countless many has become the hardest choice. So how exactly to choose an excellent class material in this competitive market?

1. Do not just choose a Robot kit, make sure all STEM elements are in place
A Robot kit is the most commonly used material in STEM class. It might be the easiest and the best way to teach basic coding, but that's just about it. Teachers often overlook the fact that a robot kit is limited to build something within the confines of that kit. The purpose of a coding class is not just about learning, but one more step forward; it is creating new things based on the understandings of old principles.
Little Bits, an easy-to-use building blocks set for electronics, are interchangeable in millions of different ways that empower kids to invent anything using their imagination.

2. If price is same, choose the one with wide applicability
Most teachers that I have come across are looking for a quality product with a low budget. Assuming that prices are similar, the next decisive feature is its applicability. Some products can only be coded using Scratch, while others are limited to use Arduino.
Gravity series is compatible with any open source device-micro: bit, Arduino board, and SBC.

3. Partnership with developer, customize your own kit
Teachers are the ones who understand the difficulties faced by students and their needs. But, there are no such kits that can satisfy all requirements. In addition, there are various physical limitations in designing and developing kits for different teachers. On the other hand, Ed-tech companies have an ability to develop hardware, but are incapable of designing education content. Therefore, both teachers and companies can overcome the limitation through a partnership.

For example, "Arduino Zero to Hero Kit", a beginner kit for Arduino, is designed by robotics engineer and teacher Sajin Dedic in partnership with DFRobot. This kit is highly regarded as the most optimized product for the current market.
[Arduino Zero to Hero Kit]
AI, IoT, Big Data Analysis, and Utilization - everything that represents the era of the Fourth Industrial Revolution is being implemented through programming algorithms. Demands in reading and writing arose in the first industrial revolution and public education became mandatory to provide a suitable workforce. Likewise, code literacy will soon be a common skill like reading.